CORONAVIRUS
/
Pfizer-BioNTech vaccines with customized label due this week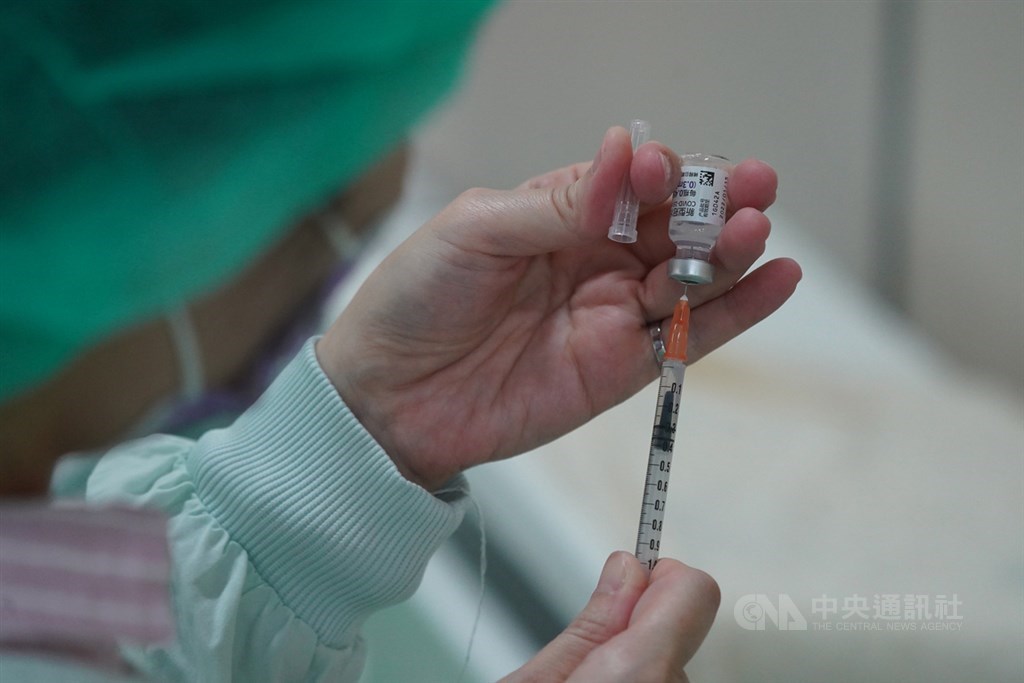 Taipei, Sept. 27 (CNA) The first batch of Pfizer-BioNTech (BNT) COVID-19 vaccines with a label in traditional Chinese characters is scheduled to arrive in Taiwan this week, Hon Hai Precision Industry Co. founder Terry Gou (郭台銘) said Monday.
The shipment of 550,000 doses of BNT vaccine, part of 1.4 million doses that the Germany-based vaccine maker has manufactured with a customized label for Taiwan, will arrive in Taiwan on Sept. 30 -- a week later than scheduled due to flight arrangements, Gou said in a Facebook post.
The 1.4 million doses will be delivered to Taiwan in three batches, he said.
In July, Hon Hai's Yonglin Charity and Education Foundation, along with Taiwan Semiconductor Manufacturing Co. and the Buddhist Compassion Relief Tzu Chi Foundation, ordered a total of 15 million doses of BNT vaccines from the German manufacturer.
Around 933,000 and 910,000 doses of the BNT COVID-19 vaccines from that order arrived in Taiwan on Sept. 2 and Sept. 9, respectively.
They were labeled in simplified Chinese characters and bore the name Comirnaty, the new name under which the vaccine is being marketed since it obtained full approval from the American Food and Drug Administration on Aug. 23.
View All