Hikers fined for setting up tents on helicopter landing area in Yushan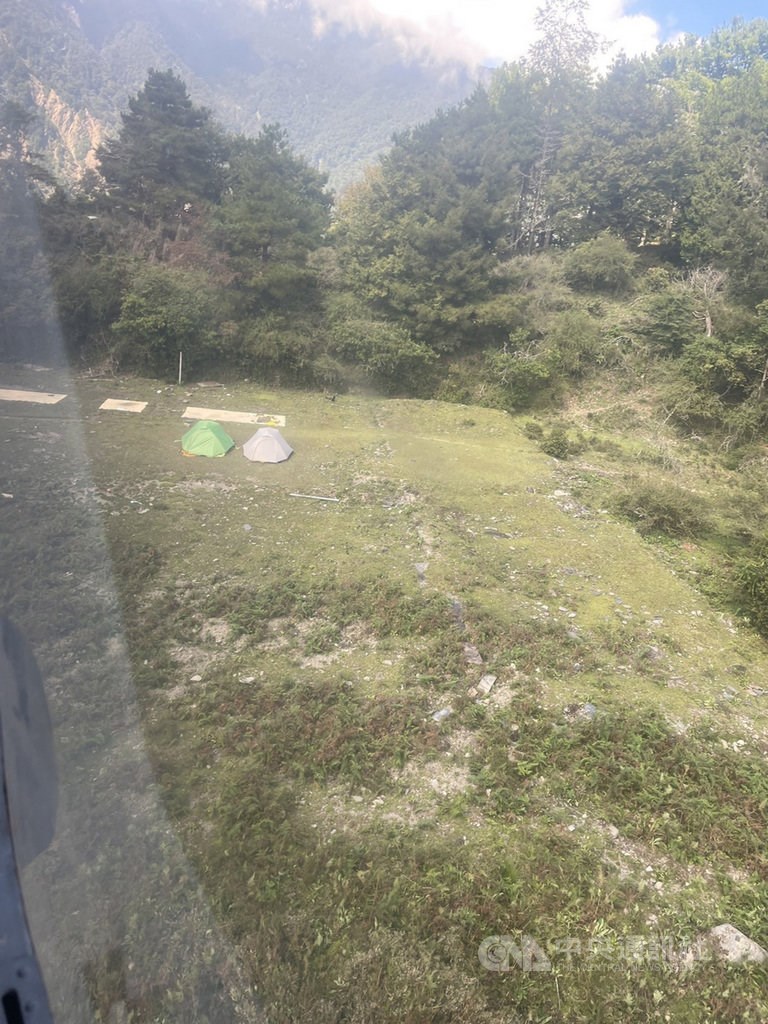 Taipei, Sept. 24 (CNA) Four hikers were each fined NT$3,000 (US$108) on Friday for having illegally set up camping tents in an area reserved for helicopter landings within Yushan National Park in Nantou County.
The four people -- two men and two women -- were fined for affecting rescue operations and flight safety under the National Park Law, the Yushan National Park Headquarters said.
The Guangao Helipad is situated 2,599 meters above sea level within Yushan, which is also known as Jade Mountain, and is the highest peak in Taiwan.
The hikers hiked on the Batongguan Historic Trail from Sept. 19 to 21 and were supposed to rest at the Guangaoping cabin based on their itinerary but instead set up camp on ground that is reserved for helicopter landings during emergencies, the Yushan management said.
They have now been blacklisted and banned from entering the national park for one year, it said.
The Yushan park's move came after an incident Monday, when a helicopter belonging to the National Airborne Service Corps (NASC) was forced to abort its landing as campers had occupied its landing spot.
The chopper was deployed that day to airlift another hiker who had injured himself in a fall at Yushan's Mabolasi Crossing Trail.
The rescuers were subsequently forced to jump from the helicopter as it hovered low to the ground.
According to the NASC, the helicopter attempted to land, but the strong gusts it created caused the tents to tilt and sent objects flying in all directions. It could only hover in the air as there were fears the flying objects would strike the helicopter.