Taiwan to test national disaster warnings in annual drill Sept. 17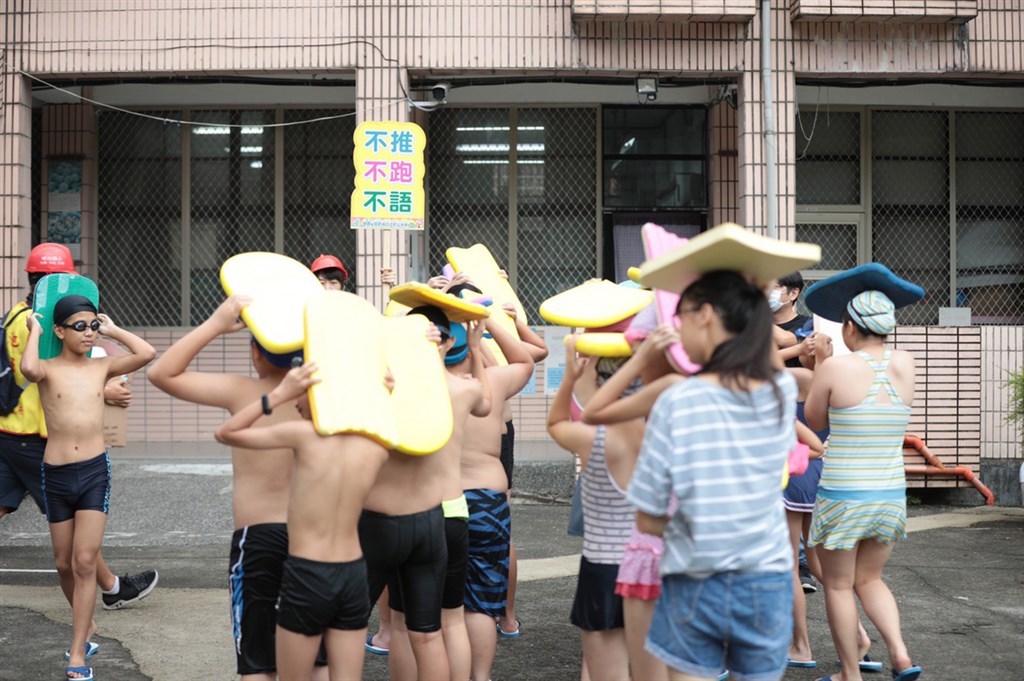 Taipei, Sept. 14 (CNA) The Ministry of the Interior (MOI) announced Tuesday that the annual national disaster warnings drill will be conducted on Friday, advising the public not to panic when receiving text alerts.
While the annual National Disaster Prevention Day lands on Sept. 21 this year, the MOI declared that the drill will happen on Sept. 17, starting first with a nationwide earthquake drill via a mobile phone text message.
The message has been scheduled to go out at 9:21 a.m. and will warn people to "duck, take cover and then hold still."
A tsunami warning has also been scheduled, with sidrens sounding in coastal areas at 9:25 a.m.
Finally, between 10:59 a.m. and 11:01 a.m., all television channels will cut to the Public Television Service for a two-minute broadcast of disaster prevention information so that the public could receive disaster updates and response protocols from the government first hand.
As the warnings and signals would be alarming, the ministry implored the public to remain calm and not panic when receiving the alerts.
The MOI also added that internal online video drills between disaster response departments will also occur on Wednesday and Thursday to test whether all departments would be able to react properly with current resources, and whether local disaster response units could cooperate with foreign volunteers both domestically and abroad.
The ministry stated that the main focus of the National Disaster Prevention Day this year is to simulate a magnitude 8 earthquake that could potentially happen from the Ryukyu Trench subduction zone along Taiwan and Japan.
According to the ministry, the sheer power of the possible earthquake could cause casualties, architectural destruction, infrastructural damage, blackouts, water shortages and communication blackouts.
Taiwan began observing National Disaster Prevention Day on Sept. 21, 2000, one year after a 7.3 magnitude earthquake struck central Taiwan, killing more than 2,400 people.