World's oldest captive pangolin dies at 23: Taipei Zoo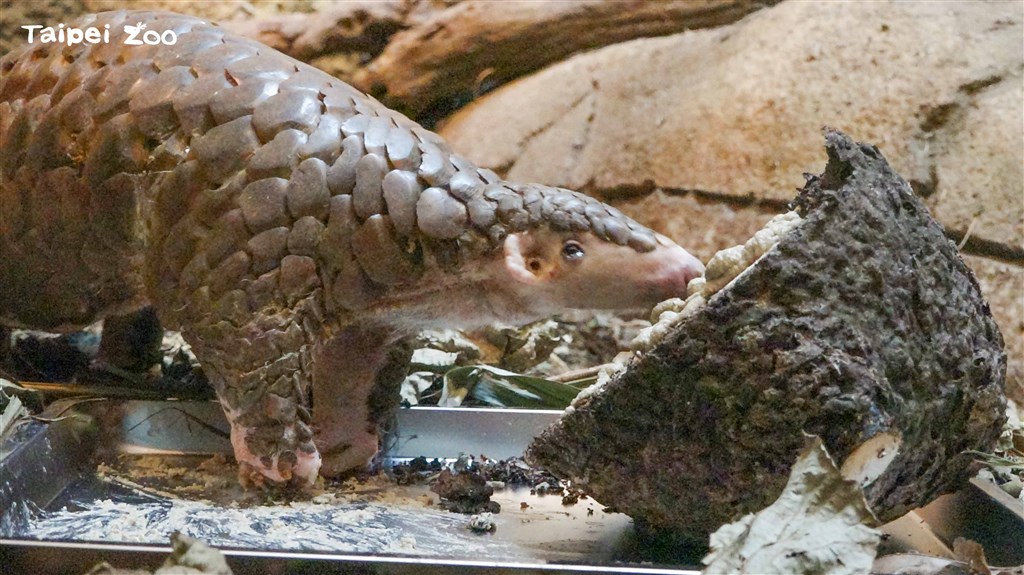 Taipei, Sept. 10 (CNA) Taipei Zoo said on Friday that one of its Formosan pangolins, the world's oldest captive pangolin, was put down by a vet two days earlier, after suffering from kidney problems for more than two years.
The pangolin, named "Chuan Pan (穿胖)," was taken for a walk on Wednesday morning by its keepers before going to a veterinary hospital, where it was put to sleep at the age of 23 years and nine months, the zoo said in a press statement.
Diagnosed with kidney failure in 2018, the pangolin's health had been stable for the past two years under the care of zookeepers and vets, the zoo said.
However, the animal's mobility declined significantly recently and in September it stopped searching for food which prompted the decision, the zoo added.
Born in 1997 at the zoo, Chuan Pan was the oldest captive pangolin in the world and played a role in its pangolin rescue and conservation efforts in Taiwan over the years, according to the zoo.
Knowledge about providing medical care to injured wild pangolins was once limited and the zoo's research team tried to formulate pangolin feed similar to wildlife food sources in order to feed rescued animals, the zoo said.
Chuan Pan tasted every feed formula created for pangolins, helping the research team make improvements to each version, the zoo added.
The Formosan Pangolin is a sub-species of the Chinese pangolin endemic to Taiwan, the zoo notes on its website. It is a nocturnal mammal that feeds primarily on ants and termites.
Taipei Zoo said it is the only zoo in the world that has successfully bred and raised pangolin families, and Chuan Pan became a "grandfather" a few years ago.
However, the number of wild pangolins illegally killed far outnumbers those rescued and born in captivity, the zoo said, calling for the public to join conservation efforts to protect the endangered species.
According to the zoo, the Formosan pangolin population in Taiwan shrunk in the 1990s due to hunting by animal traffickers, but in recent years, stray dogs have become a greater threat.