CORONAVIRUS
/
CityLink mall in Songshan closes temporarily due to COVID-19 case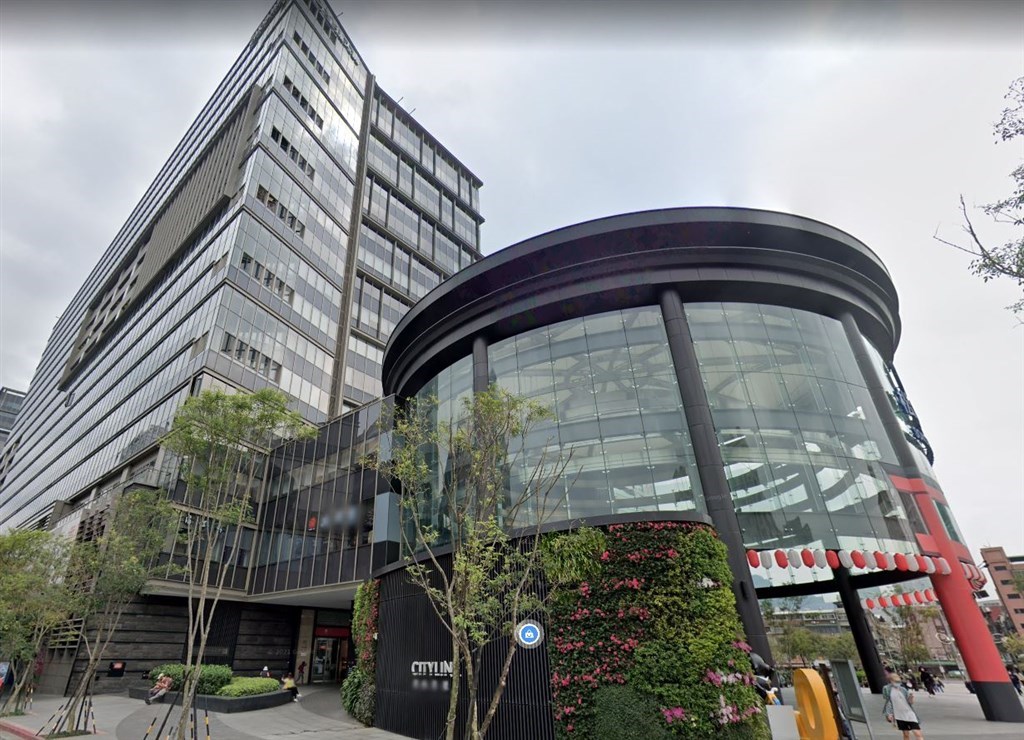 Taipei, July 22 (CNA) CityLink Songshan Station shopping mall closed its doors temporarily on Thursday, after an employee at the MUJI store there tested positive for COVID-19 the previous day.
The first and second floors of the mall will open again on Friday, while shops on the third floor, where the MUJI store is located, will reopen on Sunday, CityLink said on its Facebook page.
According to Taipei's Department of Health, the employee was notified Tuesday that they had been listed as a contact of a COVID-19 patient.
The employee, who lives in Taoyuan, was commuting by train from Taoyuan Railway Station to Songshan Station and was at work on July 8-10, 12, 14-15, and 20, the department said.
On Thursday, the Taipei health department also released the details of two other COVID-19 cases in the city that were reported Monday and Tuesday, respectively.
One of them is an employee at a 7-Eleven convenience store on Xindong Street in Songshan District and had work shifts from 3 p.m to 11 p.m. July 2-8, 12-14, 16 and 17, the department said.
The 7-Eleven store has closed temporarily for disinfection and will reopen on Saturday, according the health department.
The other patient, who works in Tainan, took a train on the High Speed Rail (HSR) to Taipei Main Station on July 16, then transferred to the MRT and got off at Shilin Station, the department said.
The patient visited San Lu Market in New Taipei on the morning of July 18 and took the HSR back to Tainan on July 19, according to the health department.
People who have been to these locations should get tested for COVID-19 if they develop any symptoms of the disease, Taipei Deputy Mayor Huang Shan-shan (黃珊珊) said at the city's daily COVID-19 press briefing.
Meanwhile, all contacts of a vendor at Donghu Market in Neihu District, who was confirmed Tuesday as a COVID-19 case, have tested negative, Huang said.
View All