CORONAVIRUS
/
Taipei reports 2 COVID-19 cases linked to infected dentist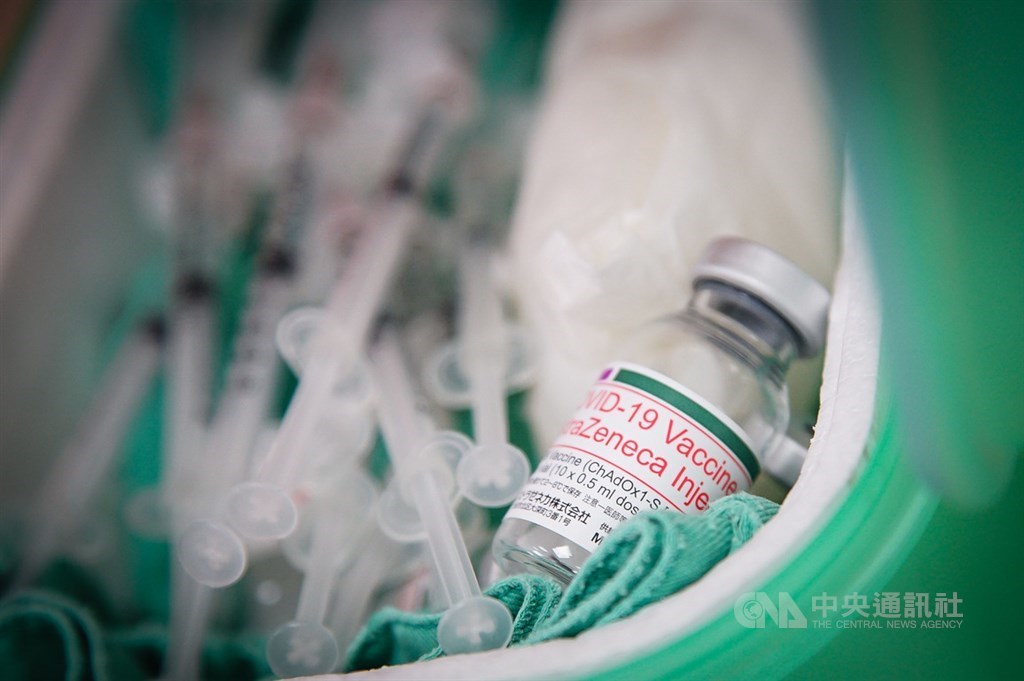 Taipei, June 24 (CNA) The Taipei City government on Thursday said it has tested 146 people who came into contact with a local dentist who was diagnosed with COVID-19 even after receiving a vaccine jab, and two of them have tested positive for the disease.
The cases are further evidence that being vaccinated does not mean one has total immunity from COVID-19, Taipei Mayor Ko Wen-je (柯文哲) said at a press briefing.
The two cases involved the dentist's assistants, both of whom were confirmed as having caught the disease on Tuesday, Ko said.
The 144 others involved in the cluster were either employees or patients who recently visited the clinic and are all now being home quarantined.
The dentist, who resides in the city's Songshan District and commutes to work at a clinic in Xinyi District, received his first jab of the AstraZeneca vaccine on May 24, Ko said, adding that the individual began to show symptoms of COVID-19 on June 8, but tested negative via a rapid test on June 14.
A polymerase chain reaction (PCR) test that the dentist also took subsequently came back positive on June 16, the mayor said.
According to Ko, antibodies will form and begin to build up immunity 10-14 days after the first dose of a vaccine administration.
Also Thursday, Kaohsiung reported six new COVID-19 cases linked to New Taipei's En Chu Kong Hospital, which the city government blamed for being the source of a cluster infection in Kaohsiung.
According to the Kaohsiung health department, the COVID-19 cases confirmed in Kaohsiung over the past three days were traced back to a patient who had surgery at En Chu Kong Hospital on May 24 and was discharged three days later.
The number of COVID-19 cases linked to the cluster there now total 13.
Elsewhere, Pingtung County also reported six new domestic COVID-19 cases linked to a 63-year old taxi driver from Fangshan Township.
The driver was recently confirmed as having caught the disease after one of his grand nephews who lives in Peru returned for a visit.
According to the local government, the six new cases were either friends or customers who recently rode in the man's taxi.
So far, the city has identified 39 people who are linked to the taxi driver case.
In Taoyuan, the city also reported seven new domestic cases on Thursday, all linked to a cluster infection at Taoyuan Armed Forces General Hospital.
According to the city, the patients were aged between 10-60 years of age.
View All