CORONAVIRUS
/
Taiwan reports 595 new COVID-19 cases, six deaths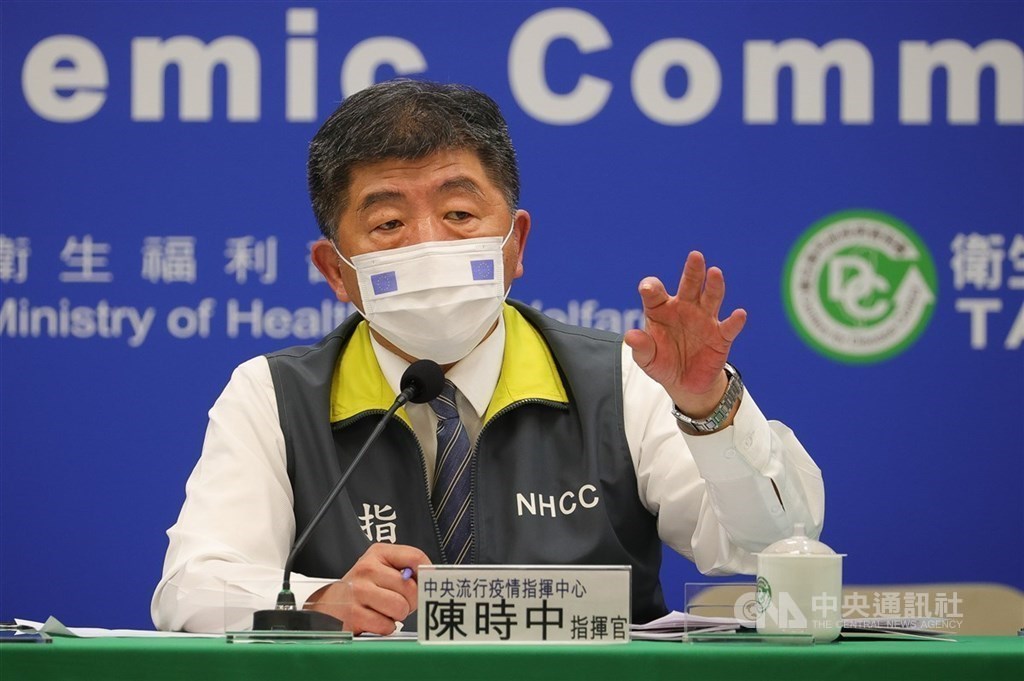 Read the updated stoy here
Taipei, May 24 (CNA) Taiwan on Monday reported 590 domestic COVID-19 cases, five new imported ones, and six deaths, according to the Central Epidemic Command Center (CECC).
The six fatalities were four men and two women, aged 60-80, who passed away between May 19-22, the CECC said at its daily press briefing.
Of the 590 domestic cases, 256 were from a backlog of confirmed test results over the past few days, the CECC said.
The new cases on Monday brought the total number in the country to 4,917, with over 3,500 confirmed as locally transmitted infections reported since May 15.
To date, 29 people have died of COVID-19 in Taiwan.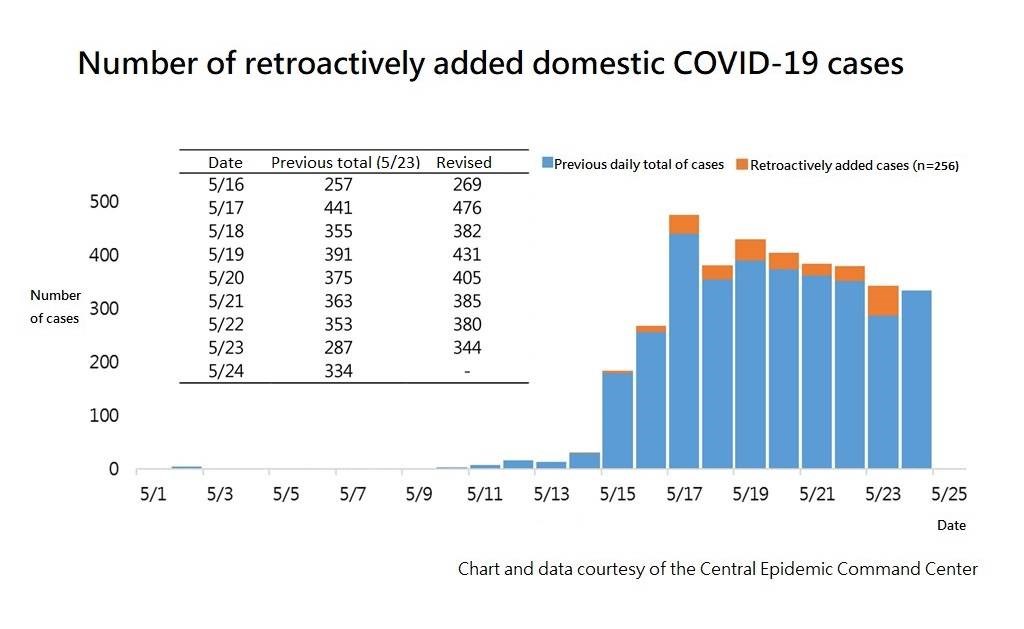 View All