CORONAVIRUS
/
Taiwan to obtain more COVID-19 vaccines as infections spike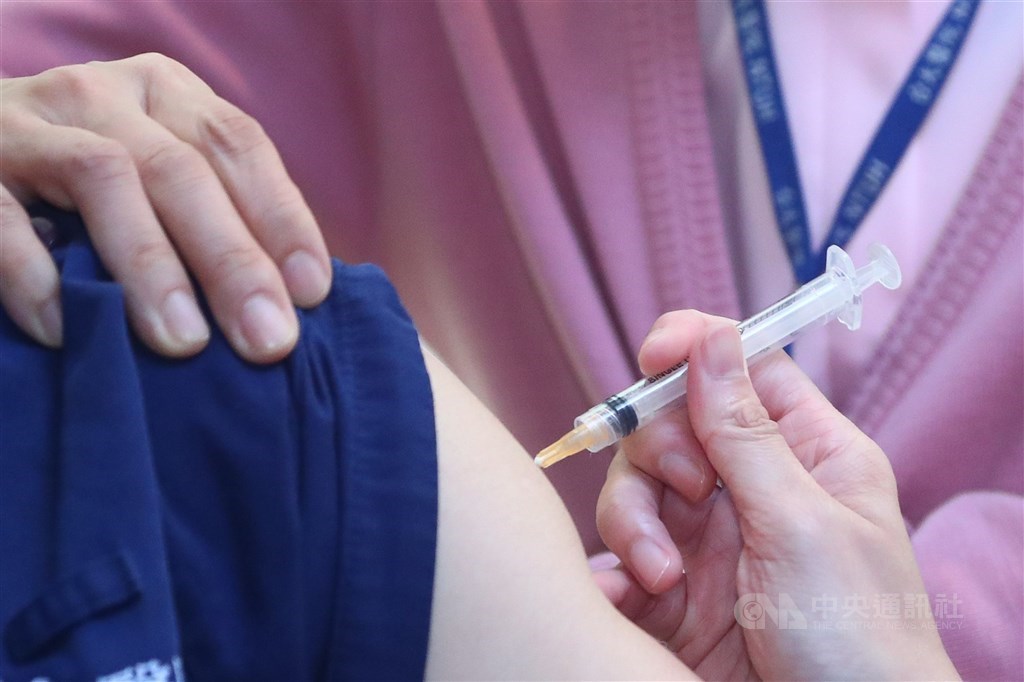 Taipei, May 18 (CNA) More AstraZeneca COVID-19 vaccines will be delivered to Taiwan soon, the GAVI Vaccine Alliance said Monday, as the number of domestic infections in the country continued to rise.
GAVI, which is co-leading the COVAX scheme set up last year to ensure fair access to vaccines among rich and poor nations, said it expected Taiwan to get another delivery in its allocation of AstraZeneca COVID-19 vaccines by the end of June, at the latest.
"The target remains to have 76 million doses of the COVID-19 vaccine from AZ delivered between February and June to supply up to 80 countries and we expect the next tranches of deliveries of vaccines to Taiwan soon," GAVI said.
The statement came amid rising demand for COVID-19 vaccines in Taiwan, where the number of domestic COVID-19 has been in triple digits since May 15.
Taiwan has signed contracts to purchase 10 million doses of the AstraZeneca vaccine and 5.05 million doses of Moderna, as well as 4.76 million doses of unspecified brands through the COVAX program, which has so far allocated 1.02 million AstraZeneca shots to Taiwan.
To date, Taiwan has taken delivery of 117,000 vaccine doses purchased directly from AstraZeneca and 199,200 doses of the same brand supplied through COVAX.
A locally-developed vaccine is expected to become available in July, according to health authorities.
On March 22, Taiwan began a free rollout of the AstraZeneca COVID-19 vaccine and later began offering the shots to people in non-priority groups at their own cost.
The self-paid program has now been suspended, however, as the number of shots administered in a single day jumped to 32,251 on May 14.
According to the Central Epidemic Command Center (CECC), the remaining doses of AstraZeneca are now being reserved for frontline workers amid the surge in domestic COVID-19 cases.
As of Monday, a total of 220,352 doses of AstraZeneca had been administered, CECC data showed.
Over the past five days, Taiwan has reported a total of 988 new domestic cases and two deaths.
Update
May 19: 400,000 AstraZeneca vaccines to arrive in Taiwan Wednesday
View All