CORONAVIRUS
/
New Taipei hospital reports 7 local COVID-19 cases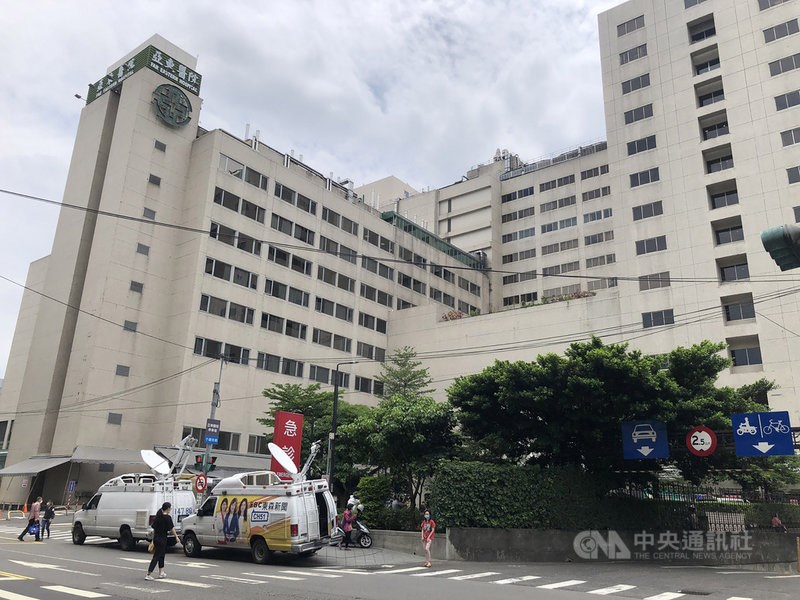 Taipei, May 17 (CNA) Seven new domestic COVID-19 infections tied to Far Eastern Memorial Hospital in Banqiao, New Taipei were reported Monday.
The cases do not include any healthcare workers at the hospital, as they have tested negative, to date, the city's department of health said.
Meanwhile, the hospital said it is not accepting any new inpatients, has lowered its outpatient numbers, and expanded COVID-19 testing of the patients on its wards.
In a statement Monday, the hospital said the cluster of seven infections was discovered after a patient from New Taipei, who came to the emergency room on May 10 and was admitted, tested positive on May 14.
The hospital said it learned that the previous day the patient had visited a hostess teahouse in Taipei's Wanhua District, the center of a large cluster of COVID-19 infections.
The staff and other patients on the ward were subsequently tested, and six others were found to be infected with COVID-19, excluding the healthcare workers, the hospital said.
View All