CORONAVIRUS
/
Holiday, Partyworld KTVs in New Taipei to close as COVID cases rise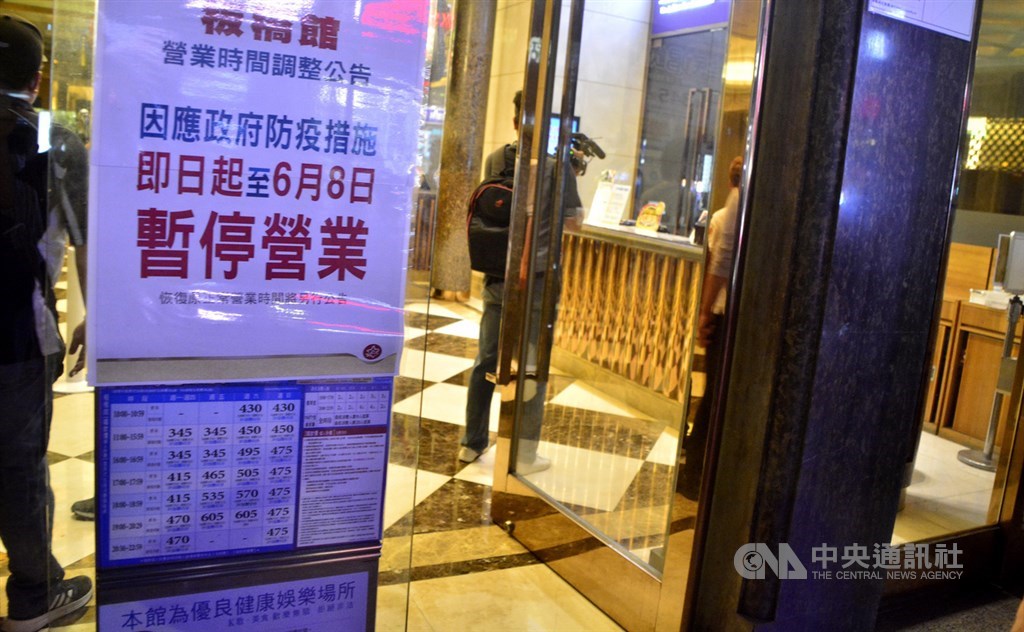 Taipei, May 12 (CNA) Karaoke chains Holiday KTV and Cashbox Partyworld said Wednesday they will close their businesses in New Taipei early Thursday, in compliance with the city government's shutdown of entertainment venues amid a spike in domestic COVID-19 cases.
The KTVs in New Taipei will be closed with effect from 2 a.m. Thursday until the city government lifts its ban on special entertainment businesses such as KTVs, dance halls, bars, saunas, nightclubs and game arcades, the two companies said.
In total, the two KTV chains have 12 outlets in New Taipei.
The decision by the New Taipei City government came after Taiwan reported 16 new domestically transmitted COVID-16 cases Wednesday, 10 of which were traced back to a patient in his 60s, who was confirmed the previous day to have the disease and was found to have been moving around in New Taipei in the past few weeks.
Due to the rise in domestic infections, New Taipei Mayor Hou Yu-ih (侯友宜) said the city will adopt a "scorched earth" strategy to curb the community spread.
Special entertainment businesses, internet cafes, public art and culture venues, libraries, and sports and community centers will be shut down at least until June 8 in New Taipei, the most populous metropolis in the country, according to Hou.
Violators will be subject to a fine of NT$3,000 (US$107) to NT$15,000, he said, citing the Communicable Disease Control Act.
View All