CORONAVIRUS
/
Novotel to accommodate only quarantine guests: transport ministry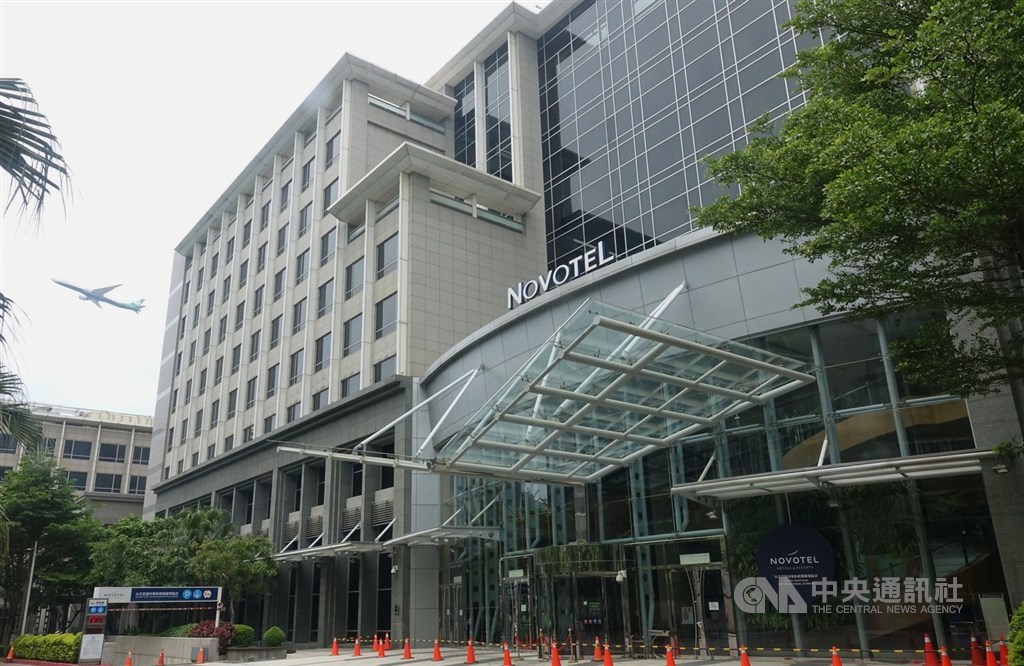 Taipei, May 11 (CNA) The Novotel airport hotel in Taoyuan, which is at the center of a COVID-19 infection cluster and currently closed for disinfection, will be used exclusively for quarantine guests when it reopens in late June, the Ministry of Transportation and Communications said Tuesday.
"We hope to place as many flight crew as possible in quarantine hotels near the airport to reduce the risk of community transmission," said Deputy Transportation Minister Chi Wen-jong (祁文中).
The current COVID-19 quarantine measures applied to China Airline (CAL) pilots have already created demand for 600-800 rooms, Chi said.
Turning CAL-owned Novotel into a dedicated quarantine unit will secure all its 500 rooms for flight crew members, mostly those from CAL, facilitating more efficient disease control amid tight hotel room supply, he said.
Other than Novotel, which is part of a CAL complex that also includes the Taiwanese carrier's headquarters and training facilities, more hotels will be recruited to house individuals such as foreign pilots from other carriers, he said.
Taoyuan Mayor Cheng Wen-tsan (鄭文燦) said he has recommended that all Novotel staff should take the vaccine.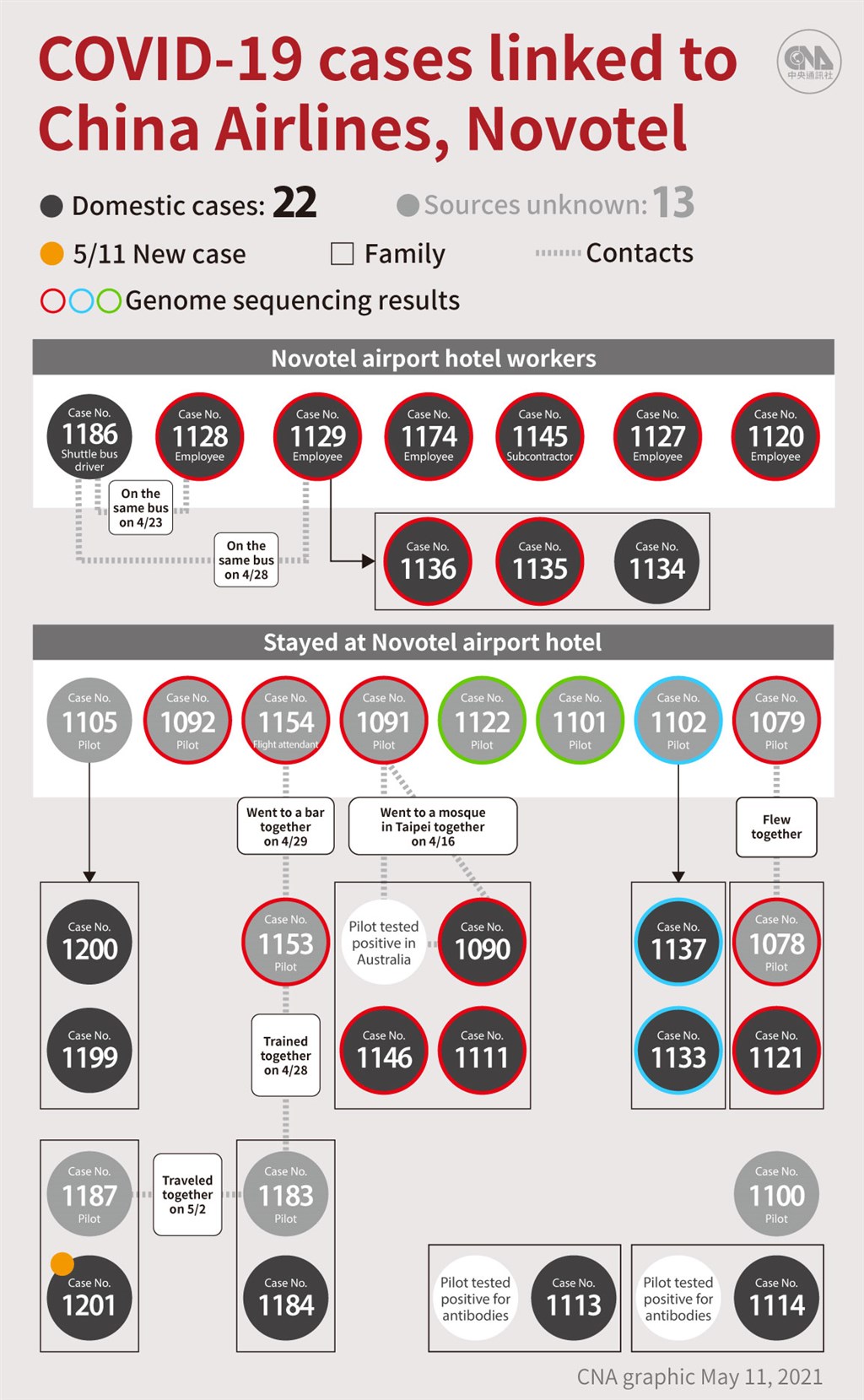 The hotel was fined last week for housing general hotel guests and flight crew in quarantine on the same floor, which violated the government's COVID-19 prevention measures.
The Novotel airport hotel consists of two buildings, one of which was designated by Taoyuan authorities as a quarantine hotel in October 2020.
However, the other building that served general guests was also partly used by the hotel as a dormitory for CAL flight crews during the outbreak.
View All