CORONAVIRUS
/
Multiple public events cancelled amid rise in domestic COVID-19 cases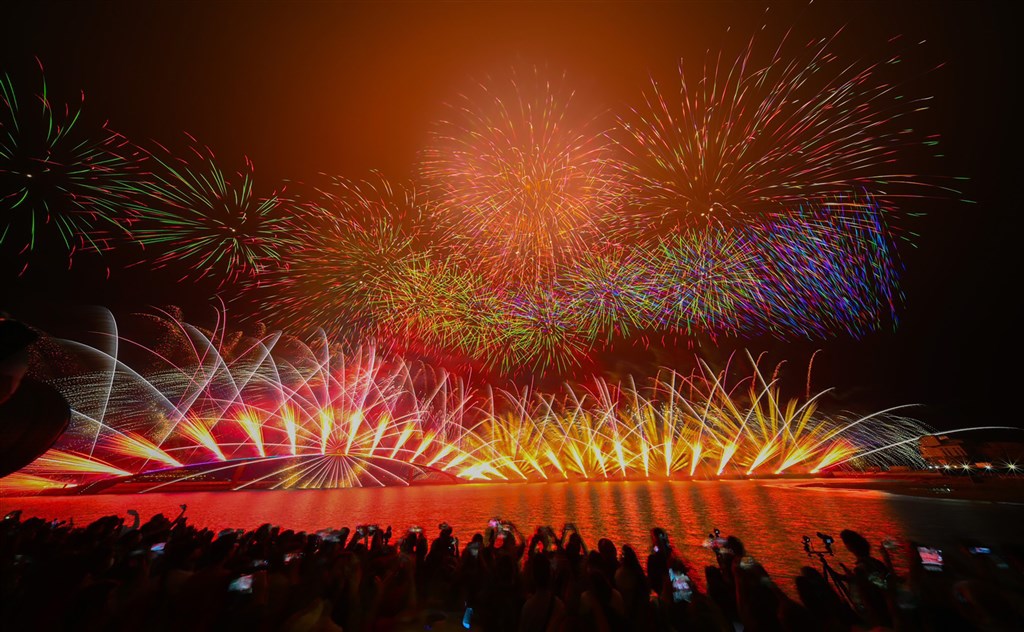 Taipei, May 11 (CNA) A wide range of upcoming public events in Taiwan were cancelled by their organizers on Tuesday amid growing concerns about an increase in domestically transmitted COVID-19 cases in recent weeks.
The cancellations were announced after the Central Epidemic Command Center (CECC) asked organizers to halt indoor events of more than 100 people and outdoor events of more than 500 people through June 8, in an effort to contain the spread of the virus.
In Taipei, Deputy Mayor Huang Shan-shan (黃珊珊) said the city is cancelling its annual Eid al-Fitr celebration, which had been scheduled to take place on May 16 at Daan Forest Park to mark the end of the Muslim festival of ramadan.
In light of the CECC guidelines, the city government said it also requires schools to suspend off-campus events and to move their graduation ceremonies to a virtual format.
As of late Tuesday, both National Taiwan University and Chinese Cultural University had said they were considering options to limit the size of their graduation ceremonies and would immediately begin holding all classes with over 100 students remotely.
In terms of sporting events, Taiwan's four-team professional basketball league -- the P.League+ -- announced that its upcoming playoffs and finals would be played without fans in attendance.
Taiwan's Chinese Professional Baseball League, for its part, said it would immediately reinstate rules mandating staggered seating, banning the consumption of food and beverages and requiring that fans wear masks at all times.
Meanwhile, the Ministry of Labor's Workforce Development Agency issued a series of updates relating to government-sponsored Eid al-Fitr events in Taiwan, which are widely attended by the country's 260,000 Indonesian migrant workers.
Currently, the agency said, Keelung and Yilan have already cancelled their events, while those in Tainan and Pingtung are to be held outdoors with an estimated 300 guests, putting them within the CECC's guidelines.
The agency said it would also ask officials in Hualien to consult with the CECC about an indoor Eid celebration in the city, which is scheduled to draw around 800 people.
In terms of entertainment, upcoming concerts in Taipei and Kaohsiung by Taiwanese pop stars Cindi Wang (王心凌), Matilda Tao (陶晶瑩) and Henry Hsu (許富凱) have been postponed, according to their organizers.
Taiwan has been struggling in recent weeks to contain a group of COVID-19 infections involving the Novotel airport hotel in Taoyuan and China Airlines (CAL), one of the country's main carriers, which has now grown to more than 30 cases.
On Tuesday, seven new domestic cases were reported, of which one was linked to the Novotel/CAL group and six came from unknown sources.
View All