20 alleged Philippine money mules arrested in Taiwan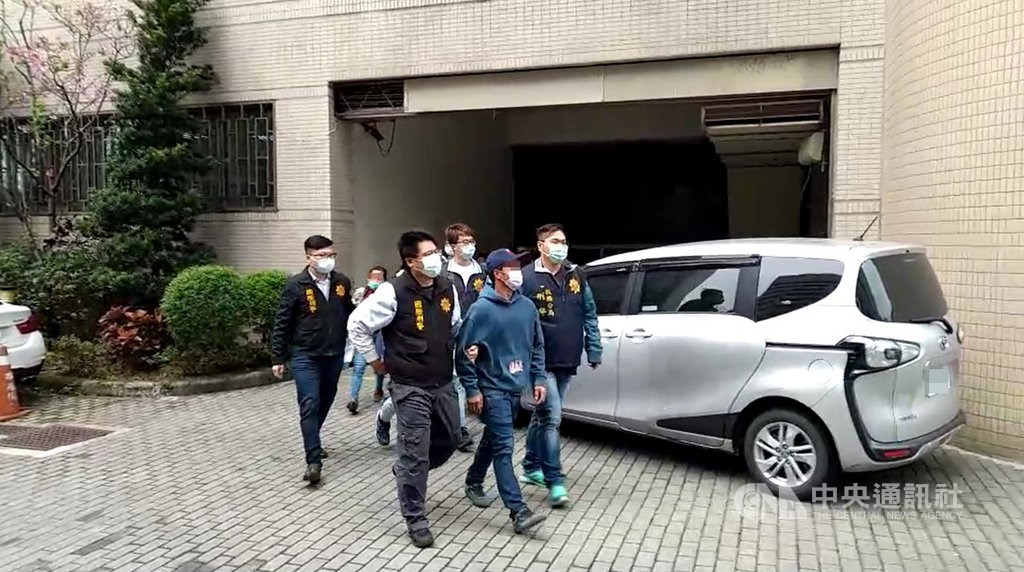 Taipei, May 10 (CNA) Twenty migrant workers from the Philippines have been arrested for allegedly working as money mules for an internet fraud ring that was targeting Taiwanese nationals, the Criminal Investigation Bureau (CWB) said Monday.
At a press conference, Hsu Chao-pin (徐釗斌) from the CIB's International Criminal Affairs Division said the 20 suspects were arrested during raids in Keelung, Taipei, New Taipei, Taoyuan and Miaoli on Jan. 18, March 22 and April 19.
The group in Taiwan was headed by a 35-year-old Filipino migrant worker, identified only as Eda, who allegedly had been recruited by a fraud ring based in the Philippines, according to Hsu.
During the raids, police seized bank books, ATM cards and receipts of money transfers as evidence, Hsu said.
The scam had generated an estimated NT$10 million (US$359,943) for the fraud ring, which was operating mainly via online dating websites, according to the CIB.
Since mid-2020, some 20 Taiwanese had fallen victim to the scam, having been tricked into sending money to designated bank accounts in transactions that they thought were related to investment schemes or personal assistance, the CIB said.
Eda served in the role of recruiting other Philippine migrant workers to facilitate the transfers and do the bookkeeping, promising them additional income to supplement their regular full-time jobs in Taiwan, the CIB said.
The case has been handed over to the New Taipei District Prosecutors Office, which is investigating the 20 alleged money mules on suspicion of fraud and money laundering, the CIB said.