New Taipei becomes first city in Taiwan to ban sale of e-cigarettes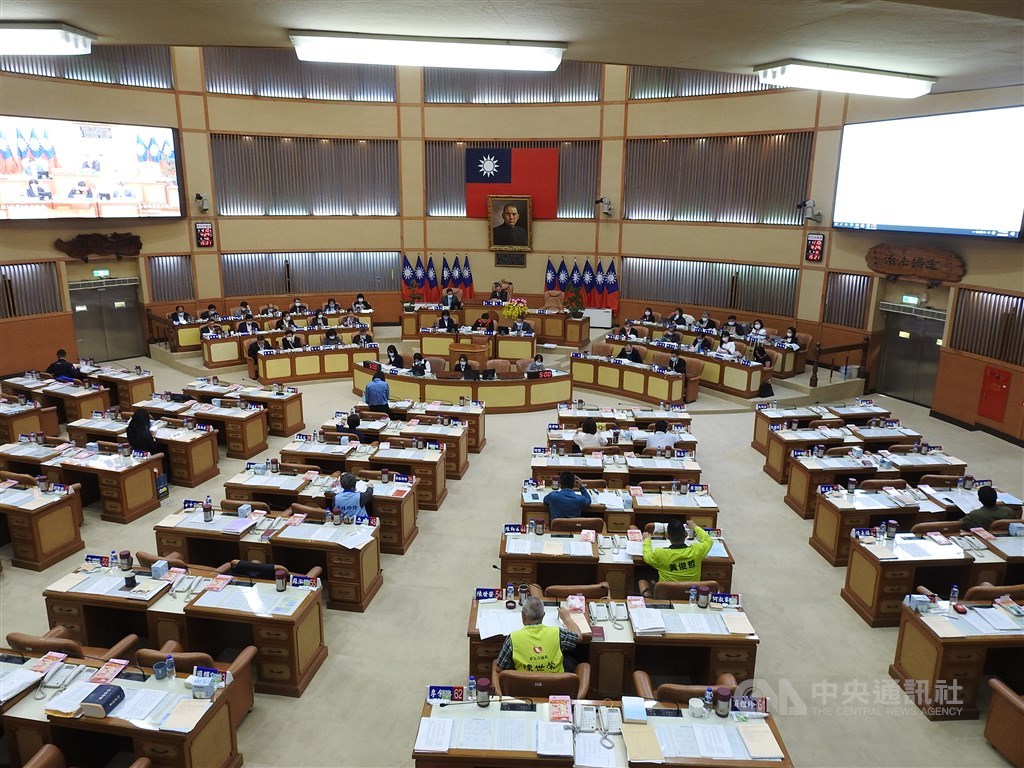 New Taipei, April 29 (CNA) Legislation banning the sale of e-cigarettes in New Taipei City cleared the city council Thursday, making it the first of Taiwan's six special municipalities to ban the sale of vaping products.
The New Taipei ordinance on the management of novel tobacco products prohibits the manufacture, importation, sale, display or advertising of vaping devices and heated tobacco products and components unless one has a government drug or medical device permit to do so.
Violators face a fine of NT$10,000 (US$354) to NT$100,000 and will be ordered to make corrections within a set time period or face a second fine and suspension order, according to the ordinance.
The legislation also prohibits people under the age of 18 using novel tobacco products such as e-cigarettes and heated cigarettes.
Violators will be ordered to attend smoking cessation classes. Those who fail to attend such sessions without proper cause will be fined NT$2,000 to NT$10,000.
The ordinance seeks to protect citizens from the potential health risks posed by e-cigarettes and safeguard public health, said Chen Ran-chou (陳潤秋), chief of the city's Department of Health, after the ordinance passed.
Chen said the ordinance will now be sent to the Executive Yuan and take effect three months after it is approved.
Taipei City Council is also currently reviewing a similar proposed ordinance, which is expected to clear the council floor next week.
On a national level, the Ministry of Health and Welfare has proposed a draft amendment to the Tobacco Hazards Prevention Act that seeks to raise the legal age for smoking from 18 to 20, while also introducing restrictions on non-traditional tobacco products.
The proposed amendment has not yet been sent to the Legislative Yuan for review.