Moon to eclipse Mars Saturday evening: astronomical museum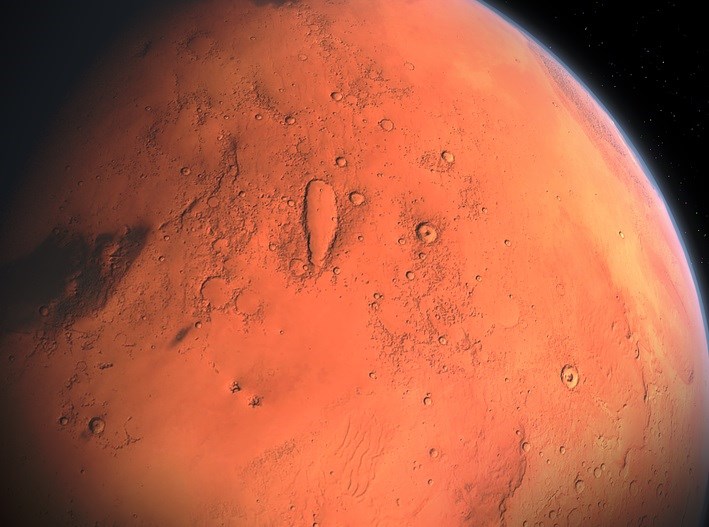 Taipei, April 17 (CNA) Astronomy buffs will be able to see an amazing event in the sky in which the Earth's crescent moon will eclipse the planet Mars at approximately 8:08 p.m. Saturday, Taiwan time, the Taipei Astronomical Museum said.
According to the museum, the moon will pass in front of Mars, creating an occultation that will be visible from parts of Asia with the naked eye.
The next such celestial encounter will not be observable in Taiwan for almost two decades, in 2040, it said.
Meanwhile, stargazers in Taiwan will have a chance to view the Lyrid meteor shower when it reaches its peak in the early hours of April 22.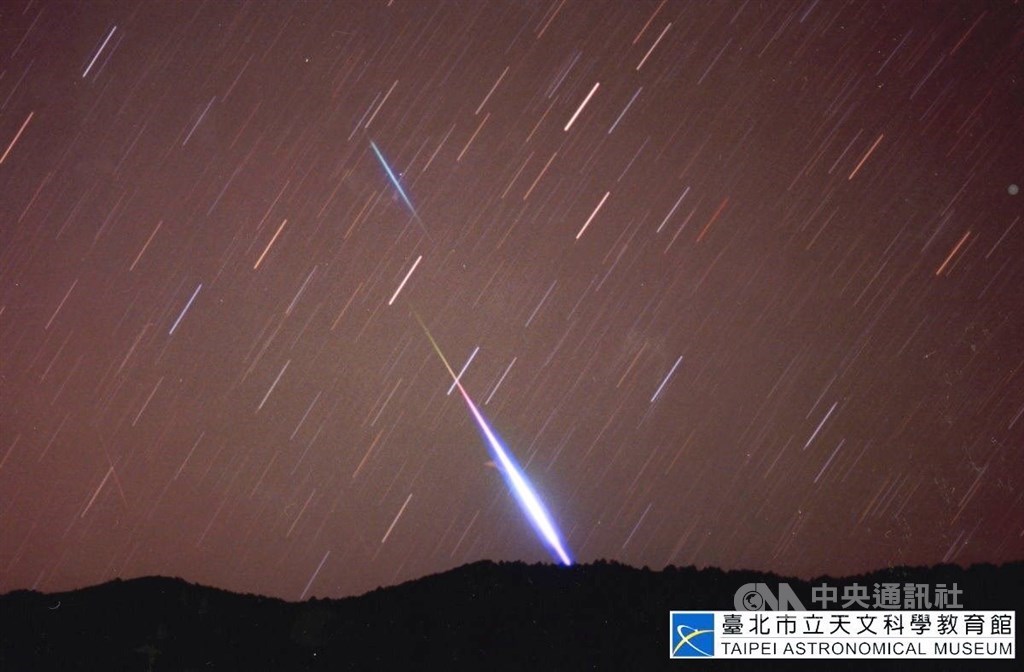 The museum forecast that 18 meteors on average could flash through the sky per hour from a radiant in the northern sky.
The meteor shower, which can be seen with the naked eye, gets its name because its radiant is located near Alpha Lyrae, the brightest star of the constellation Lyra.
This natural phenomenon can be ideally observed in the mountains of Taiwan, where there is less or no light pollution, the museum said.