Chiayi faces water shortage crisis if drought persists: official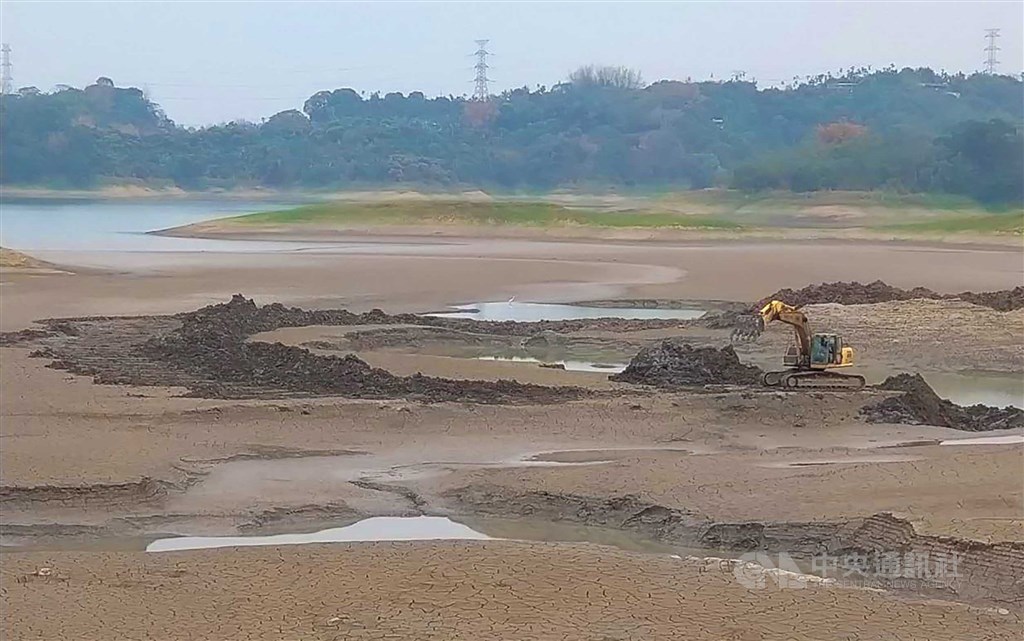 Taipei, April 7 (CNA) If the current drought continues, two major water supply reservoirs in the southern county of Chiayi do not have enough water to last two more months, an official at Taiwan Water Corp. (TWC) said Wednesday.
The daily average water consumption in Chiayi is about 300,000 cubic meters, according to Wu Chieh-ming (吳界明), deputy director of TWC's Chiayi branch office.
If the catchment areas of Lantan and Jenyitan reservoirs, two key water sources in the county, receive no rainfall, demand will outstrip supply in the county by the end of May, Wu warned.
With dredging carried out to remove sediment at Jenyitan Reservoir in late March, some of the water in the reservoir was transferred to Lantan Reservoir downstream.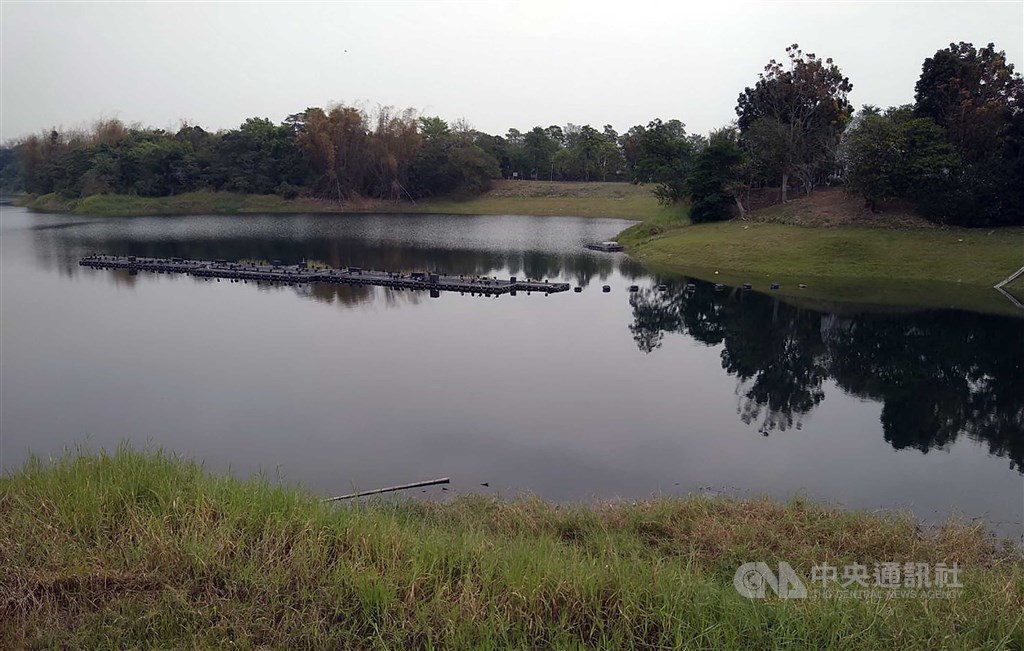 As a result, water levels in Lantan and Jenyitan reservoirs were at 67.1 percent and 26.1 percent capacity, respectively, as of Wednesday morning, according to Wu.
The dredging work is expected to be completed by the end of May with an estimated 55,000 cubic meters of sediment removed, Wu noted, adding that last year, 40,000 cubic meters were cleared away.
The Water Resources Agency (WRA) on Feb. 25 raised the yellow water shortage warning in Chiayi to an orange alert, which requires limiting total water usage and reducing water supplies, Wu said.
In addition to the two reservoirs, Hushan Reservoir in Yunlin County and Wushantou Reservoir in Tainan City also supply water to Chiayi, but their water levels have dropped to less than 50 percent capacity, Wu added.
Indigenous peoples living in mountainous areas of Chiayi rely on natural spring water and there is currently enough to meet demand. If the drought continues it could deplete, said Chu Sung-hao (朱崧豪), deputy director of the county government's Water Resources Department.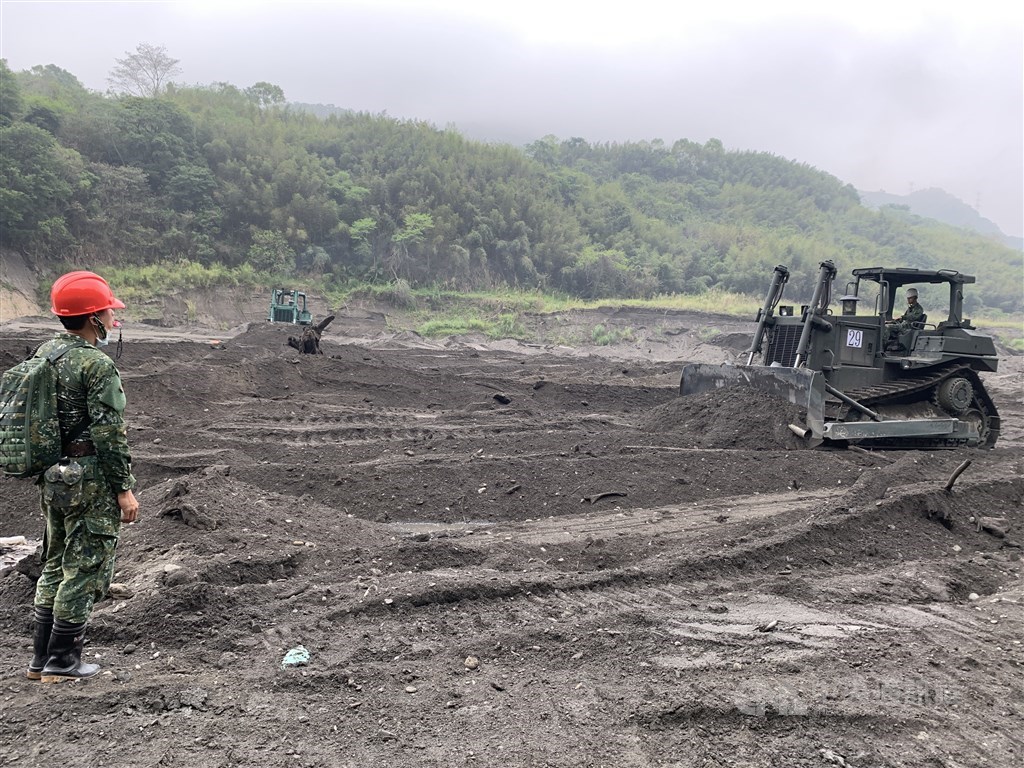 Meanwhile, Taoyuan Mayor Cheng Wen-tsan (鄭文燦) said Wednesday that as Shihmen Reservoir in the city is at below 40 percent capacity, the water shortage alert will likely be upgraded from a yellow to an orange alert.
In response, the city is preparing for a possible suspension of water supply for two days every week, he said, adding that the city government has also devised measures to locate additional water resources, including drawing underground water, installing mobile water purification systems, and using emergency backup wells.
Starting Tuesday, some areas of Taichung, Miaoli, and Changhua are subject to a suspension of water supply two days per week on a rotational basis.