One employee in Taiwan's Philippine office contracts COVID-19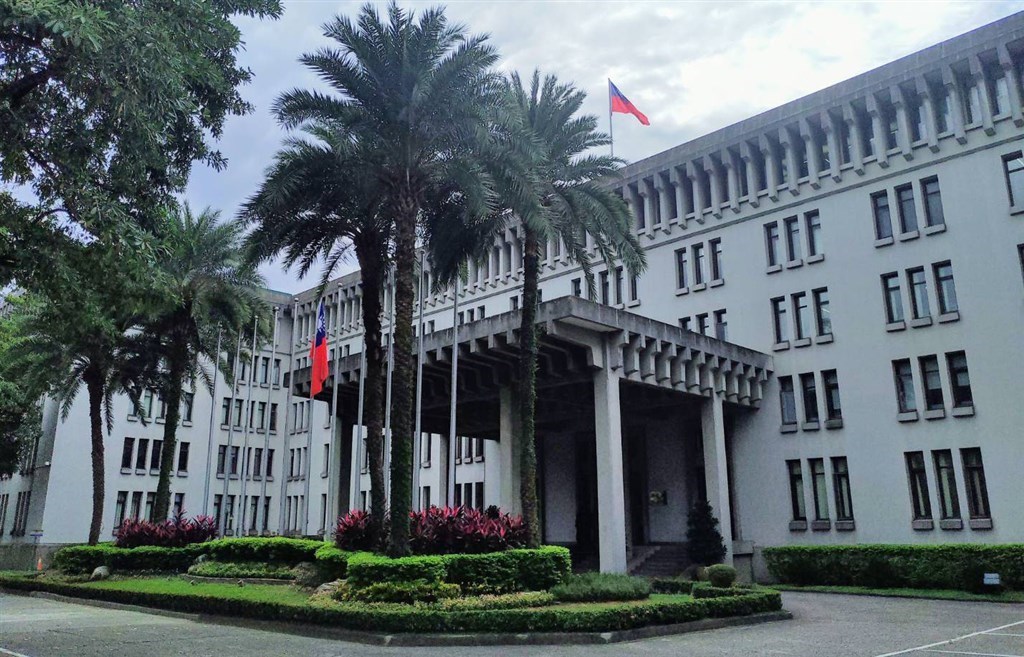 Taipei, April 7 (CNA) One staffer at the Taipei Economic and Cultural Office in the Philippines was confirmed on Tuesday as having COVID-19, bringing the total of positive cases in the office to date to five, according to the Ministry of Foreign Affairs (MOFA).
MOFA said the infected employee has been put under home quarantine, and the office is taking measures in response to the new case, including reporting it to Philippine health authorities and the office building's management committee.
The office has also sanitized the premises to contain the virus, MOFA said.
As for the contacts with the newly infected employee, the office will soon arrange for them to take polymerase chain reaction (PCR) tests to see if they have contracted the disease, MOFA said.
According to the ministry, the office had just resumed operations on April 6 after being shut down since March 30, a day after it reported that a fourth employee had tested positive for COVID-19.
Despite the fifth confirmed case, the office is staying open to provide consular services, but employees have been asked to work on a rotational basis, MOFA said.
Those who need emergency consular services have been advised to call the office or email the office in advance to arrange an appointment, MOFA said.
According to Johns Hopkins University's Coronavirus Resource Center, the Philippines as of Wednesday had reported 812,760 COVID-19 cases to date, with 13,817 deaths.