Supermodel, Hon Hai donate money to help victims of train crash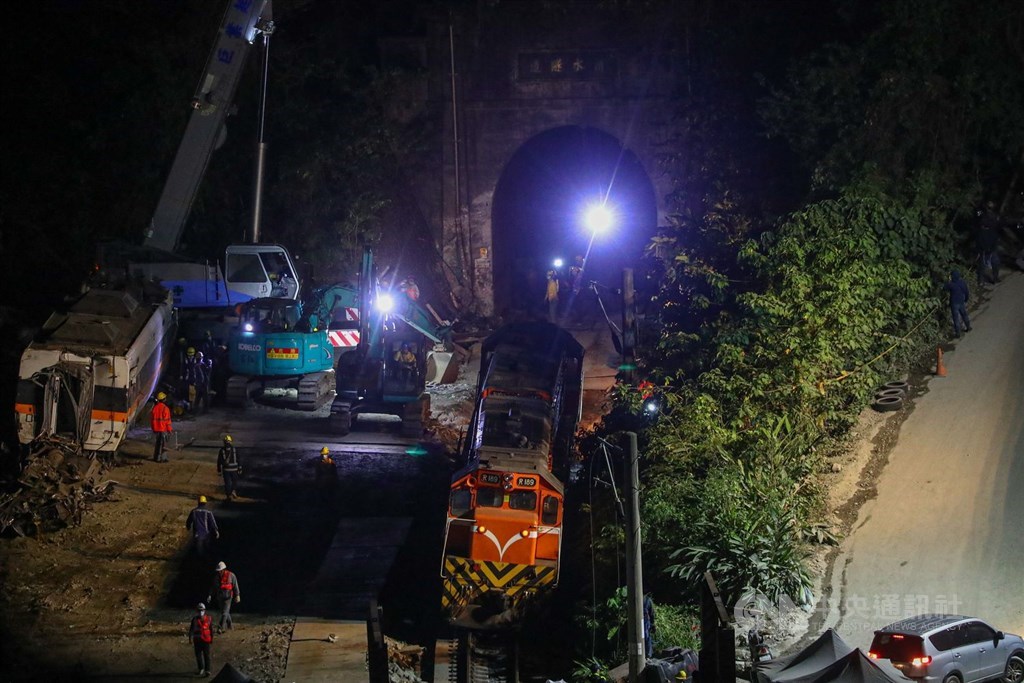 Taipei, April 6 (CNA) Taiwanese supermodel Lin Chi-ling (林志玲) on Tuesday pledged to donate NT$4 million (US$140,508) to help the victims and families of the tragic April 2 train crash, as the government announced that day that exclusive relief accounts designated by the Ministry of Health and Welfare (MOHW) have so far received NT$200 million (US$7 million) in donations.
In a Facebook post, a charity foundation under Lin's name announced that she will donate the money to help those injured during the tragedy to support their swift recovery.
"Hopefully we can embrace a warm and bright future after this darkness," the foundation said in the post.
Meanwhile, iPhone assembler Hon Hai Precision Industry Co., the world's largest contract electronics maker, also announced Tuesday that it will donate NT$10 million to the MOHW accounts.
In a statement, Hon Hai, known as Foxconn on the global market, said some of its employees' family members were affected by the deadly train crash.
The group said it believes it should do its part amid the devastating tragedy to help those in need, while thanking all the frontline health workers and rescuers for their post-disaster efforts.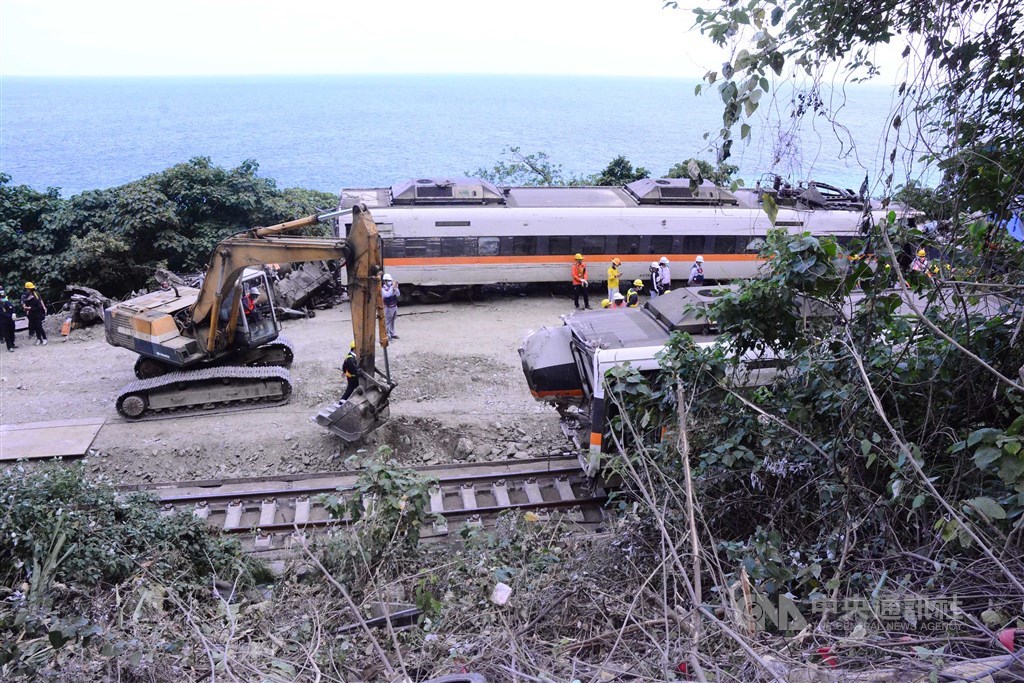 The MOHW set up a system Sunday to start accepting donations for the people who were injured in last Friday's crash and for the families of those who died.
In response to an outpouring of public sentiment, accounts have been opened at Bank of Taiwan, Chunghwa Post Co. and the Department of the Treasury under the central bank, where donations can be made until April 30, the ministry said.
The ministry is scheduled to hold a cross-ministerial meeting next week, featuring experts in the legal, social service and medical fields, to come up with the best ways to make use of the donated money.
The No. 408 Taroko Express traveling from New Taipei to Taitung derailed at the entrance of the Qingshui Tunnel in Hualien, eastern Taiwan, killing 50 of the 492 people on board and injuring at least 200, after it hit a truck that had slipped down a nearby hill onto the rails.