Number of newborns hits record monthly low in January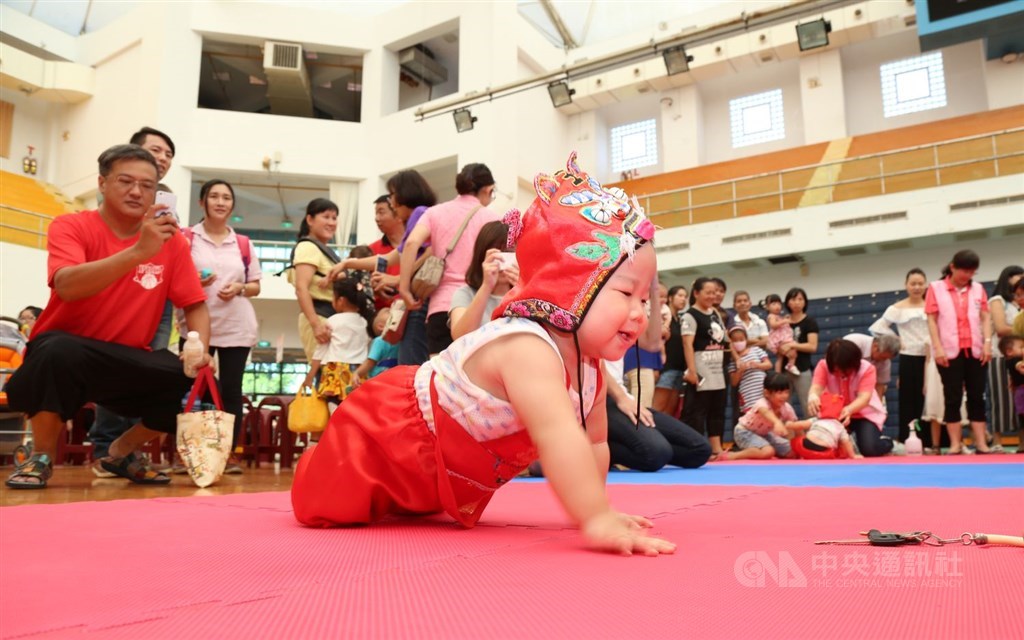 Taipei, April 6 (CNA) The latest data released by the Ministry of the Interior (MOI) shows there were 9,601 births in January this year, the lowest monthly number since records began.
It is also the first time the number of births per month has dropped below 10,000 since the ministry started recording such data 27 years ago.
The latest monthly birth figures fell 7,946 month-on-month and were 2,909 lower than the number recorded in January 2020.
Of the 9,601 births, 4,906 were males and 4,695 females, MOI data shows.
The drop in the births was expected given that the number of marriages in Taiwan dropped to an 11-year low in 2020.
MOI data shows 121,702 new registered marriages in 2020, a decline of 12,822 from the previous year and the lowest number since 2009.
The crude marriage rate for 2020 dropped to 0.00516 percent, the lowest since 2009, when it was 0.00504 percent, according to the data.
The United Nations defines the crude marriage rate as the annual number of marriages per 1,000 population.
The latest MOI figures were released shortly after Taiwan recorded its first ever population decline in 2020, with total deaths exceeding total births by nearly 10,000 that year.
The low birthrate is roughly in line with projections made by the National Development Council (NDC) last year.
According to an NDC report released in August 2020, Taiwan began to experience negative population growth in January last year after peaking at 23.6 million in 2019.
Taiwan is set to become a super-aged society by 2025, meaning that one in five citizens will be over the age of 65, mainly due to the falling birth rate and rapidly aging population, the report said.