Truck driver linked to Hualien train crash detained after bail revoked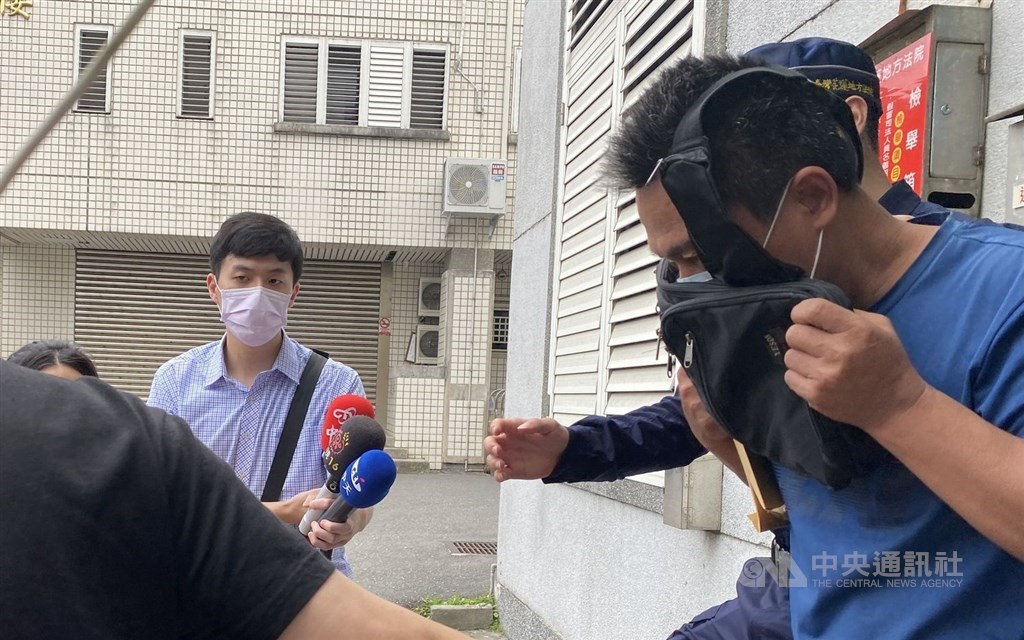 Taipei, April 4 (CNA) The Hualien District Court on Sunday night gave an order for the truck driver involved in a deadly train crash two days ago to be detained and held incommunicado, revoking its decision to grant him bail.
In a statement, the district court said there was a high possibility that Lee Yi-hsiang (李義祥) could try to flee, collude with others, or destroy evidence, given the severity of the alleged crime.
The court on Saturday had granted Lee bail of NT$500,000 (US$17,516), after he was questioned by prosecutors about the circumstances relating to the truck he had parked on a hill above the railway.
Investigators are looking into the possibility that the crane truck slid down the incline and fell onto the track in the path of the ill-fated train, because the truck's parking brake was not properly engaged, either as a result of mechanical failure or human negligence.
The Hualien District Prosecutors Office, which sought to detain Lee, appealed the court's decision to grant Lee bail, saying he was a flight risk.
As of Sunday, the death toll in the Taroko Express train accident in Hualien County was 50, while the number of people injured was 202, according to Central Emergency Operation Center.