CORONAVIRUS
/
Shortened quarantine for business travelers from certain countries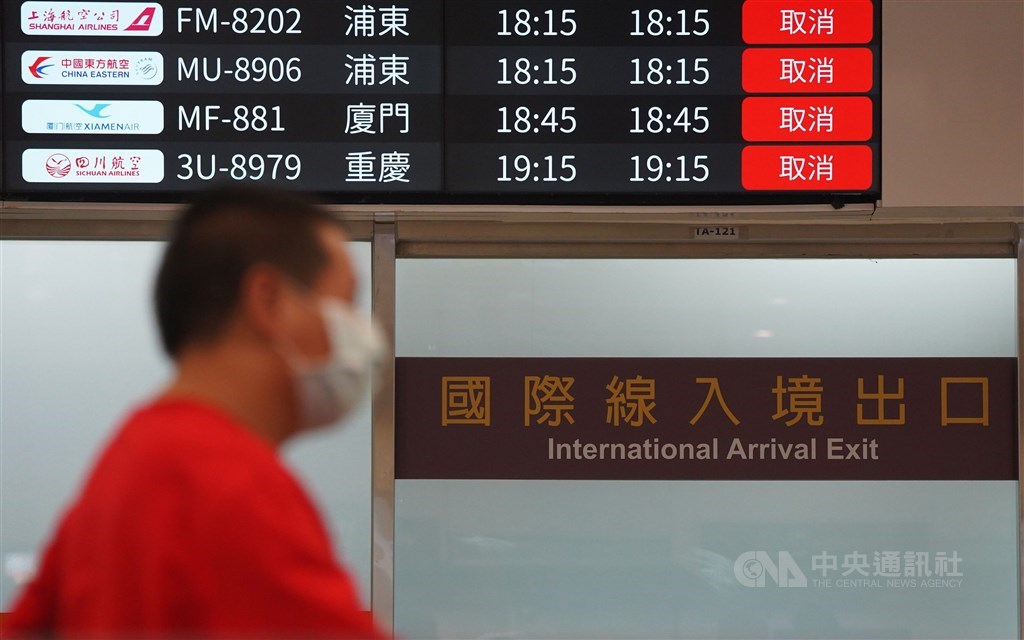 Taipei, Feb. 24 (CNA) Short-term business travelers from countries deemed to be at low or low-to-moderate risk of COVID-19 will be able to apply for shorter quarantine periods again from March 1, the Central Epidemic Command Center (CECC) said Wednesday.
Taiwan began allowing certain business travelers to be quarantined for only five or seven days rather than the normal 14 days from June 22, although the CECC paused the policy on Jan. 1 in light of a new variant of the COVID-19 virus that was found to be more transmissible.
The CECC is now restoring the policy to what was in place prior to Jan. 1 in an effort to normalize international business activity and boost the domestic economy, the center said in a press release.
To qualify, business travelers must enter from a country deemed to be at low or low-to-moderate risk of COVID-19 and they cannot have traveled to any other country or region in the 14 days prior to entering Taiwan.
The travelers must provide proof issued by a legally registered Taiwanese company that they are indeed in Taiwan to conduct business, a planned itinerary of their trip, a COVID-19 prevention plan, and a negative COVID-19 test result issued within three days of their departure for Taiwan.
The COVID-19 prevention plan should include how the Taiwanese company will minimize any possible spread of the disease during the traveler's visit, such as whether they will have designated restrooms, according to the CECC.
Once in Taiwan, travelers from low-risk countries can apply to have their quarantines lifted on the fifth day after their arrival, while those from low to moderate-risk countries can do so after seven days, as long as they test negative for COVID-19.
From the time they leave quarantine until their 14th day in Taiwan, they will not be allowed to visit any crowded places or use public transportation.
They must also wear masks, practice social distancing and record their daily activities and the people they meet. They have to be accompanied at all times, according to the CECC.
They must stay at government-mandated quarantine hotels for the first two weeks of their visit.
From the 15th to 21st day of their trip, business travelers should follow self-health management protocols, such as taking their temperature twice daily and avoiding visiting public places.
The current list of countries and regions the CECC deems to be at low risk of COVID-19 are New Zealand, Macau, Palau, Fiji, Brunei, Laos, Nauru, Timor-Leste, Mauritius, the Marshall Islands and Bhutan.
The CECC listed Australia, Singapore, Vietnam and Cambodia as being of low-to-moderate risk.
View All