Limited spring rainfall forecast, could worsen water shortages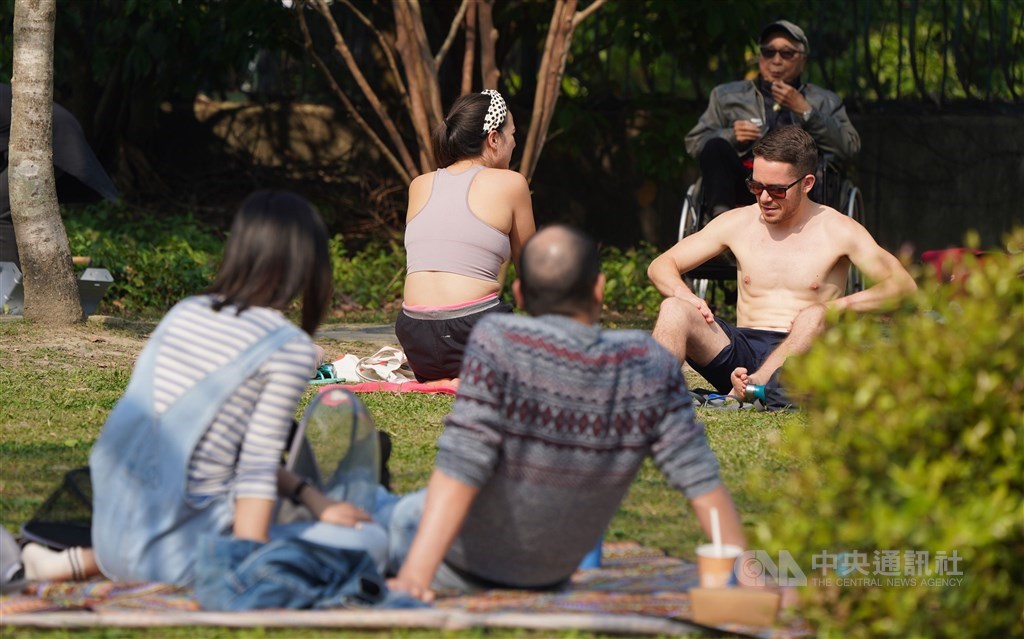 Taipei, Feb. 23 (CNA) The Central Weather Bureau (CWB) has forecast that Taiwan can expect normal or slightly lower than normal levels of rainfall in the coming two months, meaning that water shortages in central and southern Taiwan will likely persist.
At a news briefing on the weather for this spring, Weather Forecast Center Director Lu Kuo-chen (呂國臣) said Taiwan will probably get less rainfall than usual in March and April because of the weakening of the La Nina effect.
There is not enough information at this time, however, to determine when the East Asian rainy reason, known as the plum rain season, will arrive, Lu said.
In the past few years, March and April have been relatively dry months, especially in southern Taiwan, and people will likely have to wait until May to see if southwesterly winds strengthen and bring enough rain to alleviate existing shortages, he said.
Lu urged members of the public to save water as reservoirs in the southern two-thirds of Taiwan are drying up due to a lack of rainfall over the past year, especially from July to September period, when no tropical storms made landfall to bring much needed precipitation.
During the winter, the amount of rainfall recorded nationwide was about the same as it had been in past years, but much of it was in the north and northeast, he said.
There was about 260.7 millimeters of precipitation this winter, close to the past average of 266.4 millimeters, Lu said, but areas south of Hsinchu only got about 30-60 percent of their past rainfall levels on average.
As for temperatures in the coming months, Lu said a few weather systems with cooler air could affect Taiwan in March.
Overall, temperatures this spring will average 20-30 degrees Celsius, and the western part of Taiwan could see heavy fog, he said.
During the winter, although Taiwan experienced several cold surges in the first half of January, temperatures as a whole were a little warmer than the average, according to Lu.