CORONAVIRUS
/
Taoyuan hospital completes mass evacuation of patients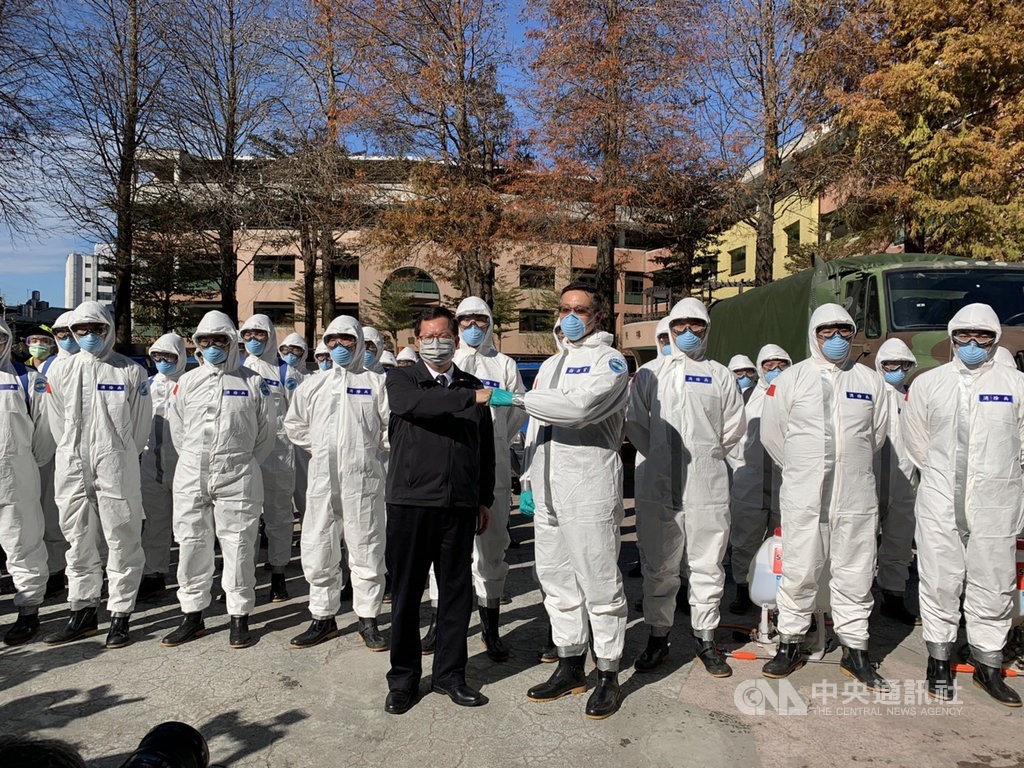 Taipei, Jan. 21 (CNA) Taoyuan General Hospital in northern Taiwan has completed a mass evacuation of patients, including those confirmed to have COVID-19 in a cluster infection, so hospital buildings can be disinfected, Mayor Cheng Wen-tsan (鄭文燦) said Thursday.
All patients at the hospital, other than those too ill to be moved, have been relocated to other hospitals, as part of measures to combat the spread of the coronavirus, according to a report received by the city government.
The evacuation was ordered by the Central Epidemic Command Center in response to an outbreak of COVID-19 cluster infection at the hospital.
As of Wednesday, 10 people, mainly healthcare workers and their family members, had tested positive for the virus.
On Thursday, 36 members of the Army's chemical warfare group and 30 city government environmental workers were deployed to help thoroughly disinfect areas around the hospital, according to Cheng.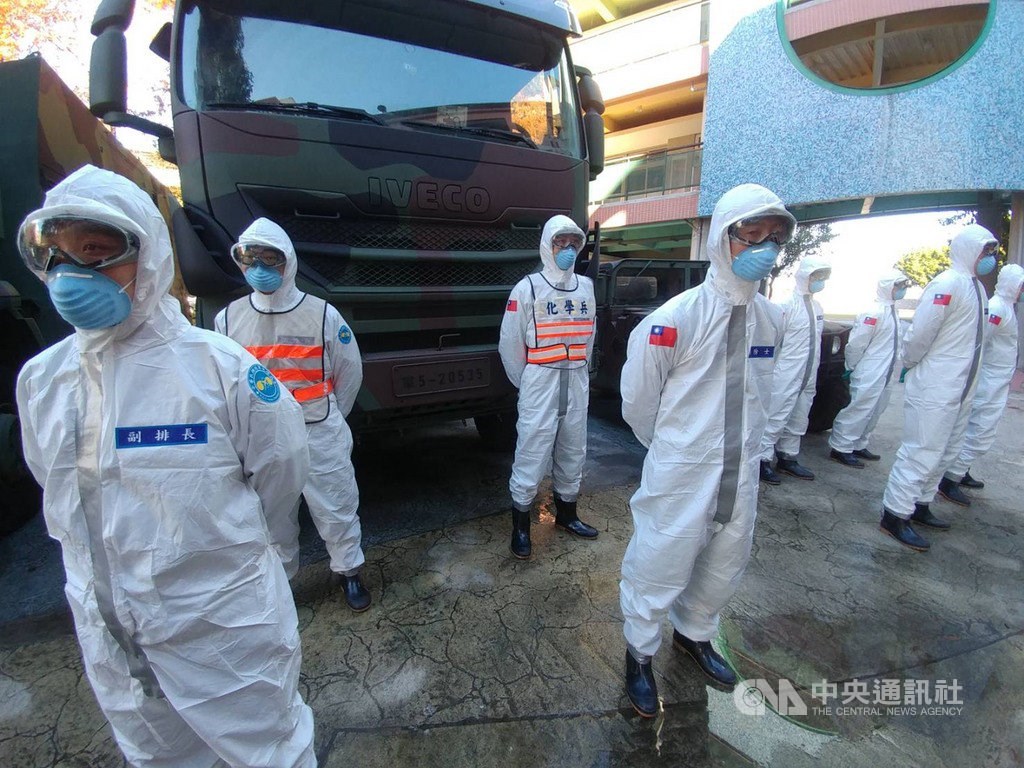 Cheng said that Taoyuan currently has 11 hospitals that provide accommodation for patients diagnosed with COVID-19 or who need to be isolated. Of the more than 800 confirmed COVID-19 patients nationwide, 223 have been accommodated in Taoyuan, or 25.7 percent of the total.
Among those treated in Taoyuan, 114 patients were at Taoyuan General Hospital, straining the hospital's capacity, Cheng noted, adding that "We want to give them firm support."
Taoyuan's health authorities have identified over 1,100 people who are listed as high risk for COVID-19, including patients discharged from the Taoyuan hospital or transferred to other hospitals from Jan. 16-19 and those who accompanied them, all of whom will be placed under home isolation and get tested before their isolation period ends, according to Cheng.
Meanwhile, the city government warned people not to spread misinformation about the COVID-19 pandemic to avoid breaking the law. This warning came in the wake of rumors circulated on Line and other social media that 48 people subject to home quarantine or self-health management in Taoyuan have violated quarantine rules and the city plans to impose lockdown measures.
According to the Special Act for Prevention, Relief and Revitalization Measures for Severe Pneumonia with Novel Pathogens, individuals who disseminate rumors or false information regarding the COVID-19 epidemic that damage the public interest or falsely malign individuals, shall be sentenced to imprisonment or detention for no more than three years and/or a fine of no more than NT$3 million (US$107,240), the city government said.
View All