CORONAVIRUS
/
Government quarantine centers booked out ahead of Lunar New Year: CECC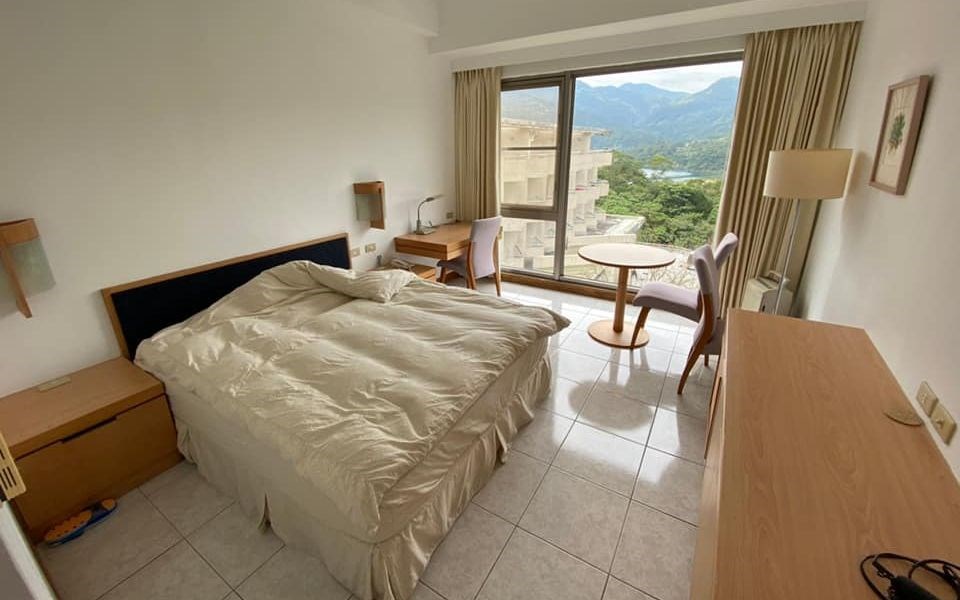 Taipei, Jan. 14 (CNA) Less than one week after government quarantine centers were made available to all returning Taiwanese and foreign travelers, the 1,500 allocated rooms have been fully booked, the Central Epidemic Command Center (CECC) said Thursday.
The CECC will now consider whether to open more rooms at the 35 government centers across Taiwan to such travelers, CECC official Wang Pi-sheng (王必勝) said.
On Jan. 8, the government allocated 1,500 of the total 3,765 rooms at its quarantine centers to Taiwanese and other travelers, in anticipation of high demand ahead of the Lunar New Year holiday in mid-February and the implementation of tighter quarantine regulations on Jan. 15.
Within 12 hours of opening the bookings, 43 percent of the rooms were reserved, and as of 10 p.m. Wednesday, they were all taken, at a flat rate of NT$2,000 (US$70) per night, according to the CECC.
If more rooms are made available at the centers for all incoming travelers, they will be required to make reservations at least 48 hours in advance and will not be able to choose the center, in keeping with the rules implemented on Jan. 8, when the government facilities were opened to such visitors, the CECC said.
Prior to Jan. 9, the centers were reserved by the CECC for only certain categories of travelers, including some foreign students and migrant workers, for their mandatory 14-day quarantine on arrival in Taiwan.
On Thursday, the CECC added travelers from South Africa and Eswatini to the categories of arrivals required to quarantine at government centers.
Starting Friday, incoming travelers will not be permitted to quarantine at home unless they live alone or everyone else in the home is also in quarantine.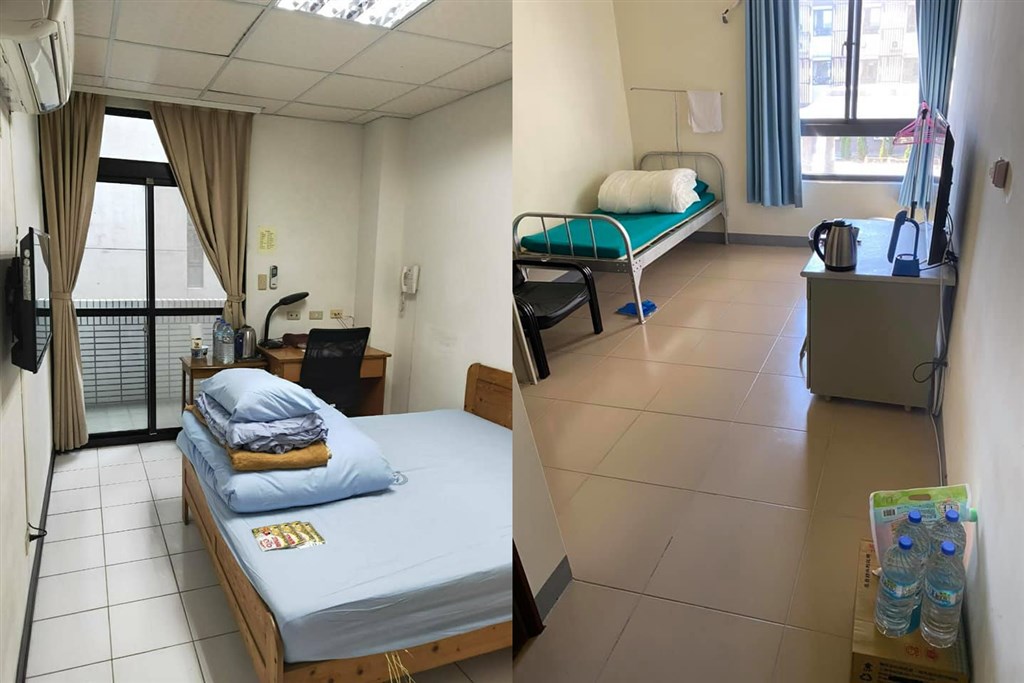 View All