High Court upholds sentences for suspects in murder of Canadian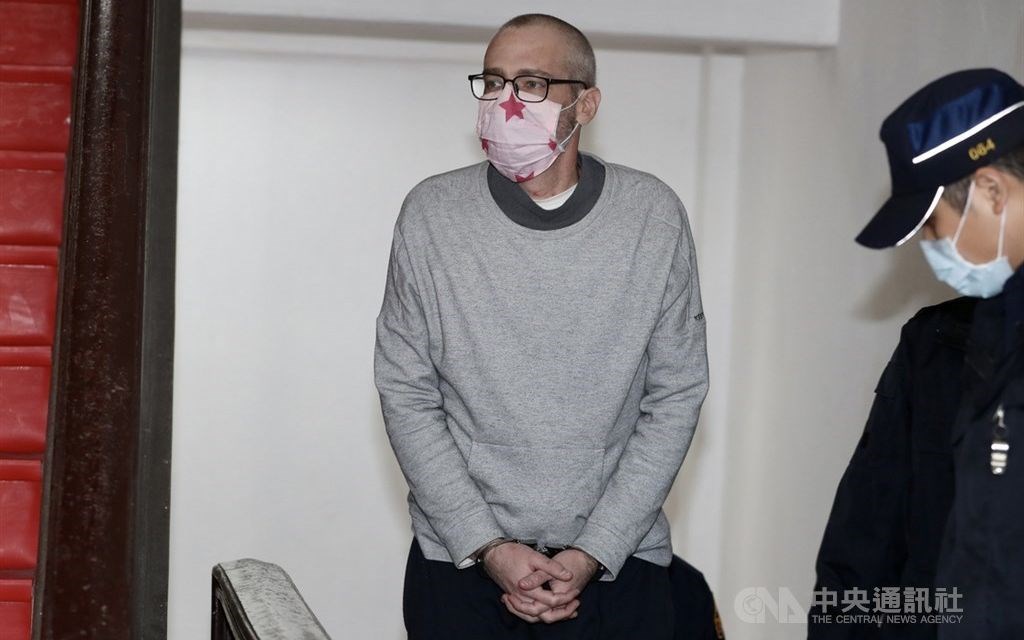 Taipei, Jan. 13 (CNA) The Taiwan High Court on Wednesday upheld the lower court's sentences of the suspects in the brutal murder of a Canadian citizen in Taiwan in 2018, including a life sentence for one of them.
In February 2020, the New Taipei District Court sentenced Israeli citizen Oren Shlomo Mayer to life and his American accomplice, Ewart Odane Bent, to 12 years and six months in jail after finding them guilty of killing and dismembering Canadian Sanjay Ryan Ramgahan and abandoning his body parts in New Taipei's Xindian River.
Two other accomplices, American Jason Eugene Hobbie and Taiwanese Wu Hsuan (吳宣), were sentenced to 18 months and six months in jail, respectively, for aiding and abetting the crime.
The high court did not find anything objectionable with the lower court's ruling and upheld the sentences of all four suspects, but its ruling can still be appealed.
The suspects were arrested by Taiwan police after Ramgahan's dismembered body was found on the Xindian River's riverbank under Zhongzheng Bridge in Yonghe District on Aug. 22, 2018.
Mayer fled Taiwan after the murder but was tracked down in the Philippines two weeks later, after Taiwanese police notified their counterparts in the Philippines of their interest in him.
According to the lower court's original verdict in February, the four defendants were involved in the illegal drug trade. Suspecting that Ramgahan had informed police about their illicit actions, Mayer decided to kill him.
The verdict noted that on Aug. 21, 2018, Mayer contacted the victim through an online messaging app and arranged to meet him at a riverside park in Yonghe later that evening.
Mayer was then joined by Bent, while Wu and Hobbie went to the opposite side of the river and set off fireworks as a distraction, the lower court said.
While Ramgahan was watching the fireworks, Mayer and Bent took turns in strangling Ramgahan with a chainsaw chain before Mayer cut through the victim's throat with a machete. The two then dismembered his body together, the lower court said.
The victim's body parts and the tools used to murder him were then dumped into the Xindian River.