EVA Airways fined NT$1 million over New Zealand pilot case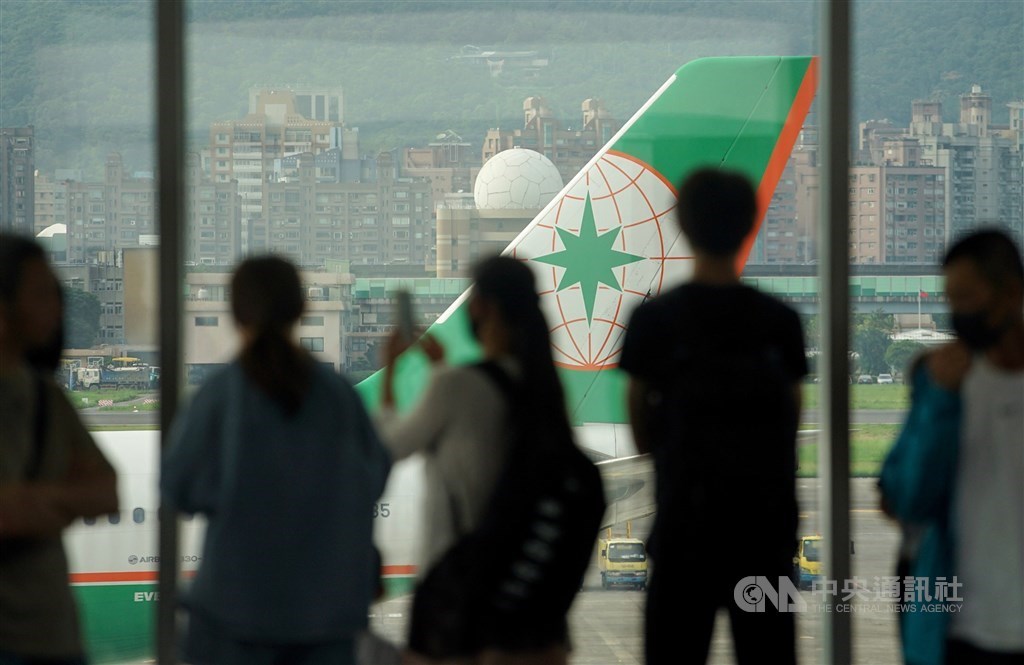 Taipei, Dec. 24 (CNA) The Ministry of Transportation and Communications (MOTC) on Thursday fined EVA Airways NT$1 million (US$34,746) for failing to ensure its employees followed necessary COVID-19 prevention measures.
The fine comes after an EVA Air pilot, who is a New Zealand national and suspected of contracting COVID-19 after flying to the United States, spread the disease to two of his co-pilots.
He also infected a Taiwanese friend, who has been confirmed as the first locally-transmitted case of COVID-19 in Taiwan since April 12.
The pilot has since been fired, and was fined NT$300,000 by the Taoyuan Department of Public Health for impeding an epidemic control probe.
In a statement on Thursday, the MOTC said that under a ministry directive that has been approved by the Central Epidemic Command Center (CECC), airline companies are responsible for making sure their employees follow necessary epidemic prevention measures.
These measures include wearing protective gear while on duty, staying in individual rooms and avoiding local residents if they have to stay overnight abroad, and following quarantine and self-health management requirements after arriving in Taiwan.
During quarantine and the self-health management period, airlines are required to monitor their employees, the directive states.
In the case of the New Zealand pilot, EVA Air failed to require its employees fully adhere to COVID-19 prevention measures and also did not monitor them, MOTC Minister Lin Chia-lung (林佳龍) is quoted as saying in the statement.
EVA Air will therefore receive the heaviest possible fine of NT$1 million for violating the Special Act for Prevention, Relief and Revitalization Measures for Severe Pneumonia with Novel Pathogens, the MOTC said, citing Articles 7 and 16 of the act.
Article 7 of the special act stipulates that the CECC may, for disease prevention and control requirements, implement necessary response actions or measures.
Those who violate these measures can be fined NT$50,000 to NT$1 million by the central competent authority of their respective industry or local government, the act's Article 16 states.
Although the MOTC did not mention how EVA Air failed in its responsibilities, the New Zealand pilot was found by the CECC to have broken self-health management protocols to which, as the pilot of a cargo plane, he was subject for 11 days after first undergoing three days of quarantine.
The protocols state that public spaces must be avoided and masks worn at all times. The pilot was found to have visited several public spaces and eaten at a restaurant.
The MOTC is currently drafting stricter rules governing airline company employees that will be submitted as soon as possible to the CECC, the ministry said in the statement.