CORONAVIRUS
/
Three EVA Air flight attendants fired for breaking quarantine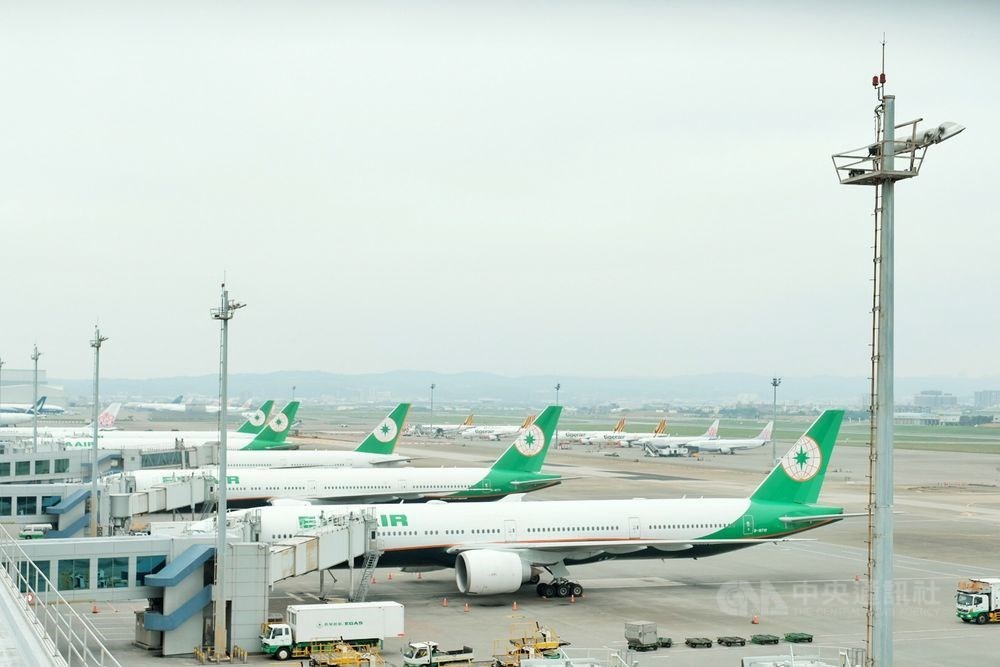 Update: CECC mulls harsher punishments for flight crew who break quarantine
Taipei, Dec. 3 (CNA) EVA Airways, one of Taiwan's main international carriers, confirmed Thursday that it has dismissed three of its flight attendants because they broke quarantine rules in Taiwan.
The statement by the airline was issued in the wake of news reports that several EVA Air crew members had slipped out of their apartments in Taiwan to visit friends, family and several establishments during their mandatory five-day quarantine after their flights arrived in the country recently.
The three flight attendants were fired on Nov. 10, Nov. 17 and Dec. 2, respectively, EVA Air said, adding that it will not tolerate such disregard for the country's COVID-19 prevention protocols.
Crew members on flights in and out of Taiwan are constantly reminded of the COVID-19 protocols and the importance of not endangering public health, the airline said.
A small number of staff members, however, appeared not have fully understood their responsibilities, EVA Air said, adding that their actions had tarnished the airline's image.
In late March, Taiwan implemented regulations that required five days of home quarantine for all flight crew arriving on long haul flights.
During the flights, the crew members must wear the same personal protective equipment as medical workers -- surgical masks, goggles, protective clothing and gloves -- according to Taiwan regulations.
The Central Epidemic Command Center (CECC) and Civil Aeronautics Administration agreed earlier this year that Taiwanese airlines could take matters into their own hands if their employees flout the country's COVID-19 protocols, CECC spokesperson Chuang Jen-hsiang (莊人祥) said.
In keeping with that agreement, the government will not impose any fines on the three flight attendants who broke quarantine, Chuang said.
View All