Taiwan to see drier winter, with colder weather likely late season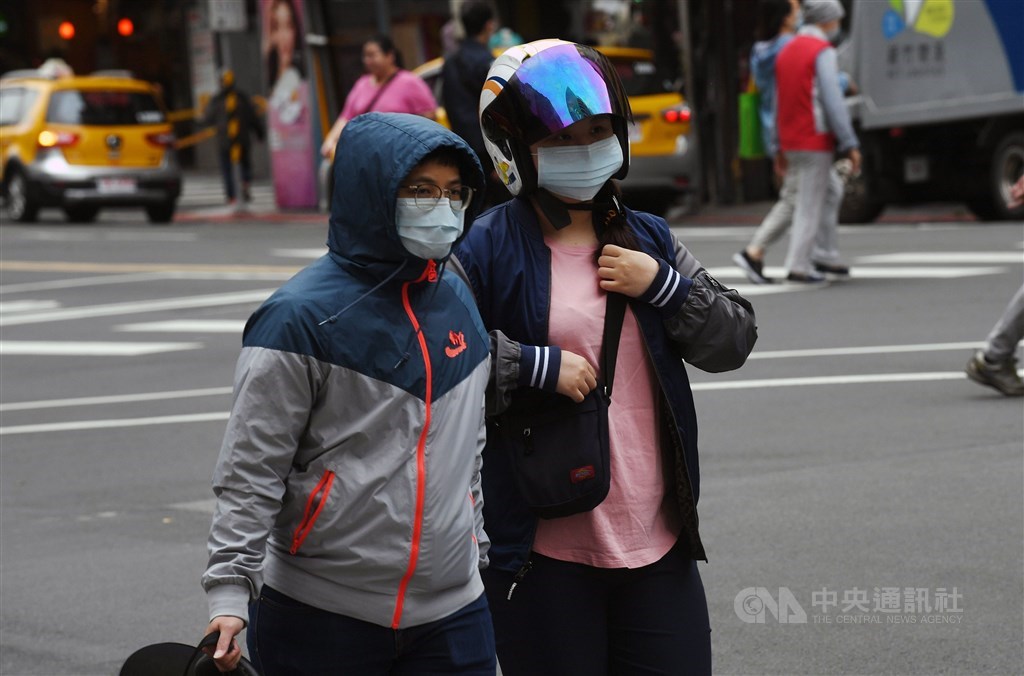 Taipei, Nov. 24 (CNA) The coming winter in Taiwan will probably be drier than usual, with colder weather more likely late in the season, the Central Weather Bureau (CWB) said Tuesday.
Lu Guo-chen (呂國臣), head of the CWB's Weather Forecast Center, forecasts that the weather in December will be slightly warmer than usual as winter is expected to start later.
In the second half of the winter, Taiwan can expect several cold waves, with the mercury set to drop below 10 degrees Celsius for nearly seven days, according to Lu.
The La Niña effect, which typically has a cooling effect on global temperatures, is expected to last until spring, he added.
The meteorologist said Taiwan saw 902 millimeters of rainfall between June and November this year, the lowest level since 1993.
Due to the very short plum rain season and lack of typhoons, the dry weather across Taiwan will not improve anytime soon, he explained.
In addition, extended Pacific high-pressure systems have seen Taiwan record the third highest average temperature for autumn since records began, after 2016 and 2017, Lu said.