Parents of murdered Malaysian student want suspect to pay with his life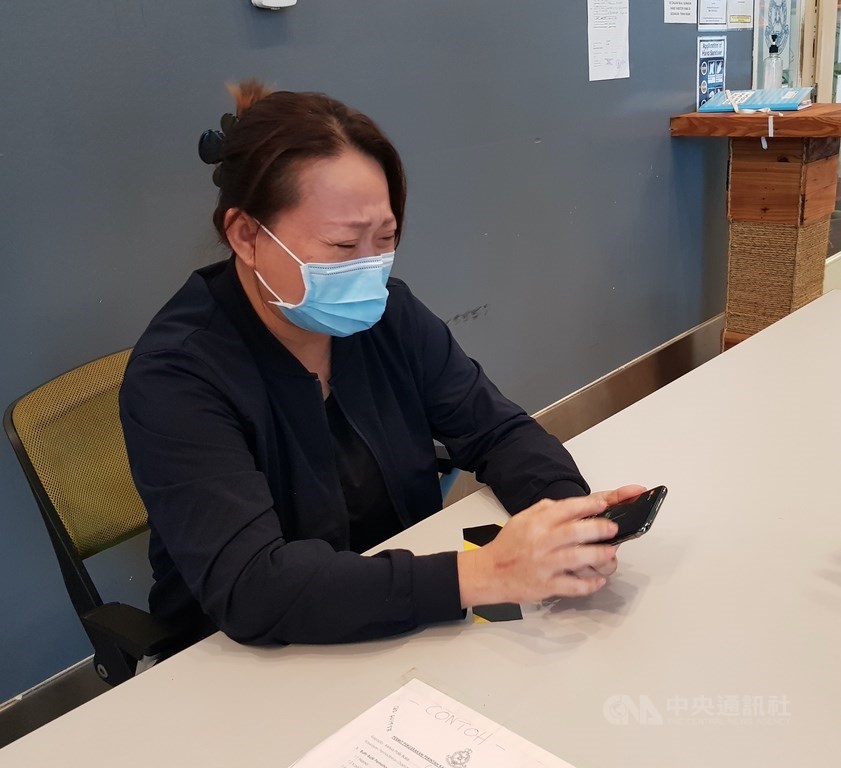 Update: President apologizes to Malaysian family over daughter's death
Kuala Lumpur, Oct. 31 (CNA) The parents of a Malaysian student who was murdered in southern Taiwan asked the alleged murderer to pay with his life for their daughter's death.
"I hope the murderer will be hung to death so that he could know what suffering my daughter was faced with when he strangled her to death," the mother of the murdered student only identified by her surname of Chung (鍾), told CNA on Friday.
"We want him to pay with his life for my daughter's life," said the mother.
The 24-year-old student of Chang Jung Christian University in Tainan City was reported missing since Wednesday by the school Thursday morning.
Footage captured on CCTV cameras installed on the streets showed her walking by herself along a railway overpass near the school around 8 p.m. Wednesday before she went missing.
Through the CCTV footage, police found and arrested the suspect surnamed Liang (梁) on Thursday on suspicion that he had abducted the Malaysian student near the university.
Liang later confessed he had strangled Chung with a length of rope and dumped her body in the mountainous Alian District in neighboring Kaohsiung City.
Based on Liang's confession, police discovered Chung's body on a hillside.
Chung's mother said she will never forgive the suspect.
"She was my only daughter," the mother said, "I cannot believe she was simply gone like that."
Chung was the eldest child of her family and had two younger brothers, ages 22 and 17.
Her father, a board member of a property development company in Malaysia, is the former chairman of the Hakka association located in Sibu, the third largest city in the country's state of Sarawak, and has earned a high social reputation there.
Chung's parents are scheduled to fly a China Airline flight from Kuala Lumpur to Taiwan on Sunday.
The mother said she wanted to meet with the suspect and ask him how he treated her daughter and how he tortured her to death in the final moments of her life.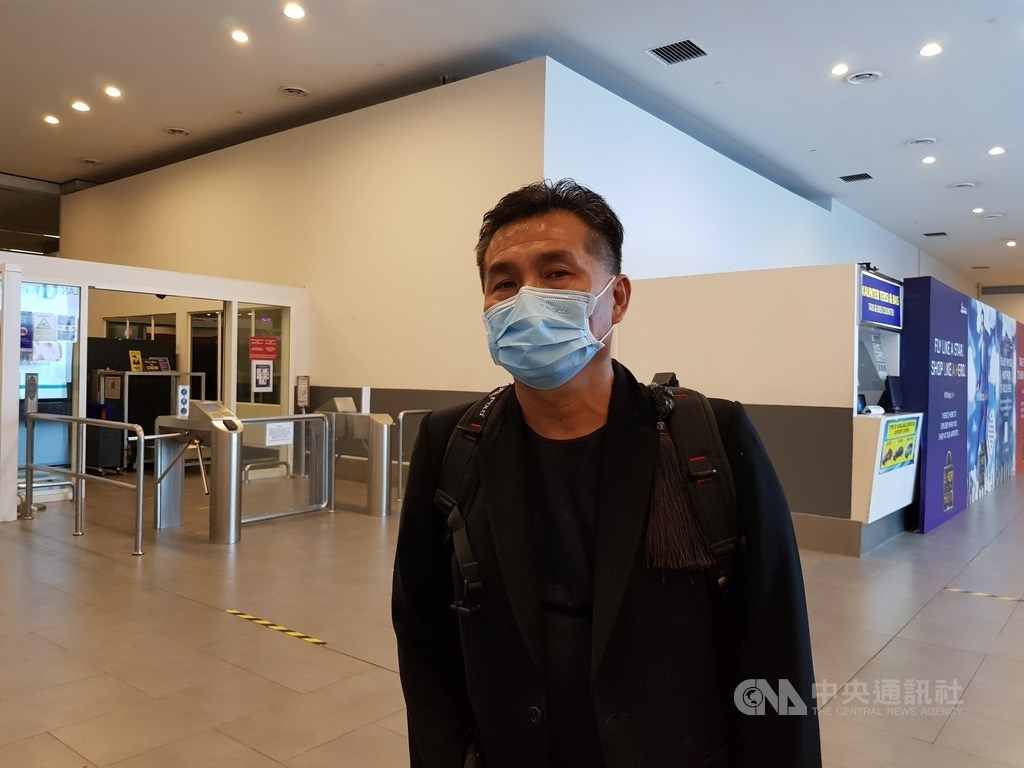 Calling the alleged murderer "rubbish", Chung's father said he did not want to see the suspect after he arrived in Taiwan, but echoing his wife, he said he wanted the suspect to pay with his life for his daughter's death, adding that he will never forgive him.
The father said he wanted to see the place where his daughter had lived in Taiwan and will try his best to arrange and complete the funeral and bring home her ashes.
He said it will be his first and last time visiting Taiwan since it represents sadness to his family.
Chung's mother said her daughter was scheduled to graduate from the university next year and family members had planned to travel to Taiwan to attend her graduation.
She said she was unhappy with the university as the school did not inform Chung's family of what had happened until Thursday night, even though it had reported to the police her daughter's disappearance that morning.
According to Malaysia's news media, Chung studied at Sibu Methodist Pilley Institute (MPI) from 2014 to 2017 on a three-year diploma course before transferring to Chang Jung Christian University for a three-year business management degree program.
The two schools have a sisterhood agreement in which students, upon finishing their courses at MPI, are transferred to Chang Jung Christian University for further study, the reports said.
The case of Chung's death has been handed over to the Ciaotou District Prosecutors Office in Kaohsiung by the Tainan City Police Department's Gueiren Precinct for further investigation.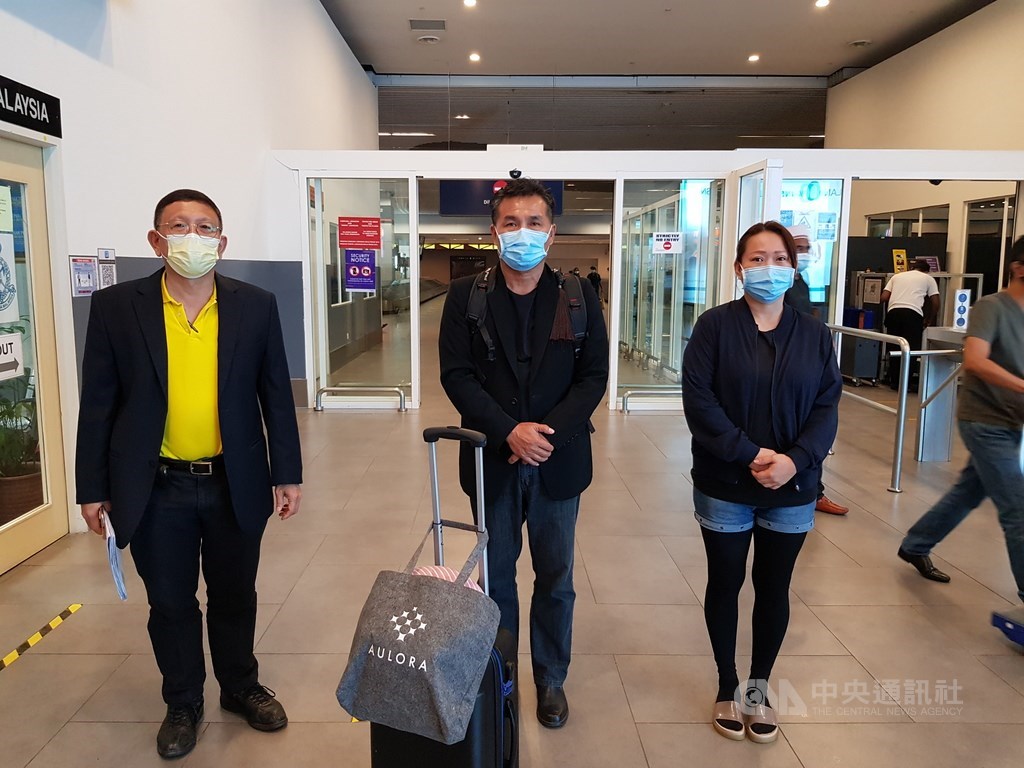 A district court in Ciaotou ruled on Saturday that the suspect should be detained, citing fears that Liang would flee and commit rapes.
At least one other Chang Jung University student has related on social media that a man tried to abduct her in that same location in September, police said.
It was unclear whether the suspect was the same man.