NTU professor found dead in research room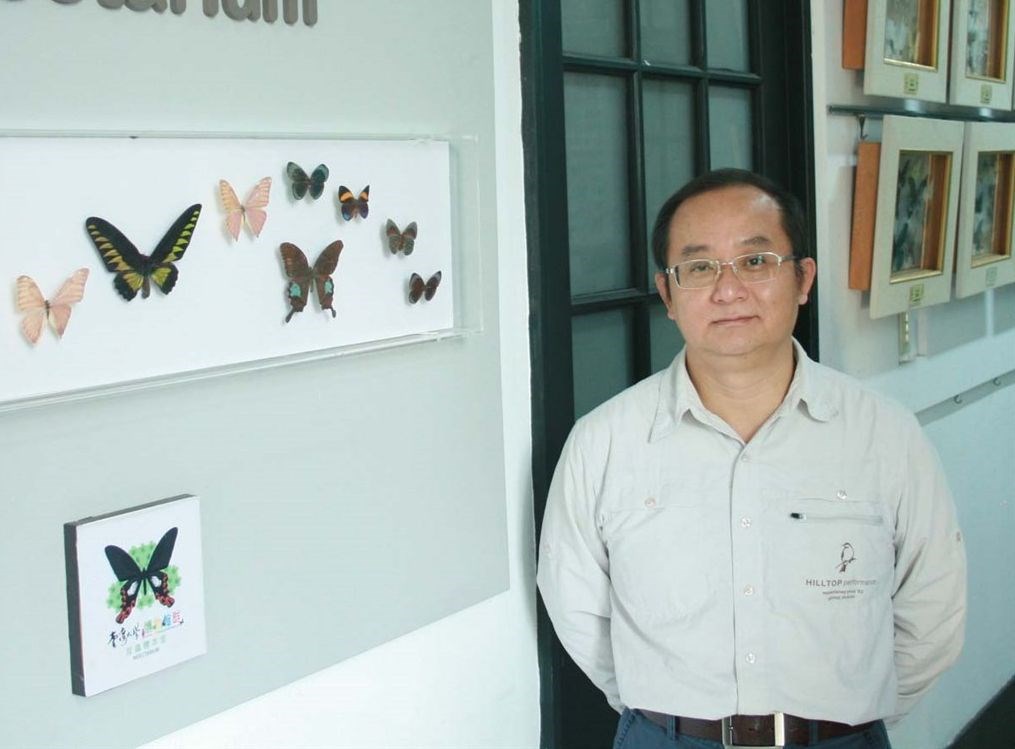 Taipei, Oct. 29 (CNA) A professor in the Department of Entomology at National Taiwan University was found dead in his research room Thursday, the school confirmed.
Ko Chiun-cheng (柯俊成), 50, was found dead by an administrative staffer who immediately called 119, local media reported.
An initial police investigation suggests that Ko, who is known to have had hyper tension, might have died suddenly sometime between 2 a.m. and 3 a.m. However, the real cause of his death needs to be further investigated by forensics scientists and prosecutors, police said.
The department posted an article expressing sadness at Ko's passing on its Facebook page, calling it a tremendous loss for students and faculty members alike.
Ko was the only expert in Taiwan to specialize in aleyrodidae, which he had researched for more than 30 years.