A first for Taiwan same sex couples: marriage in military wedding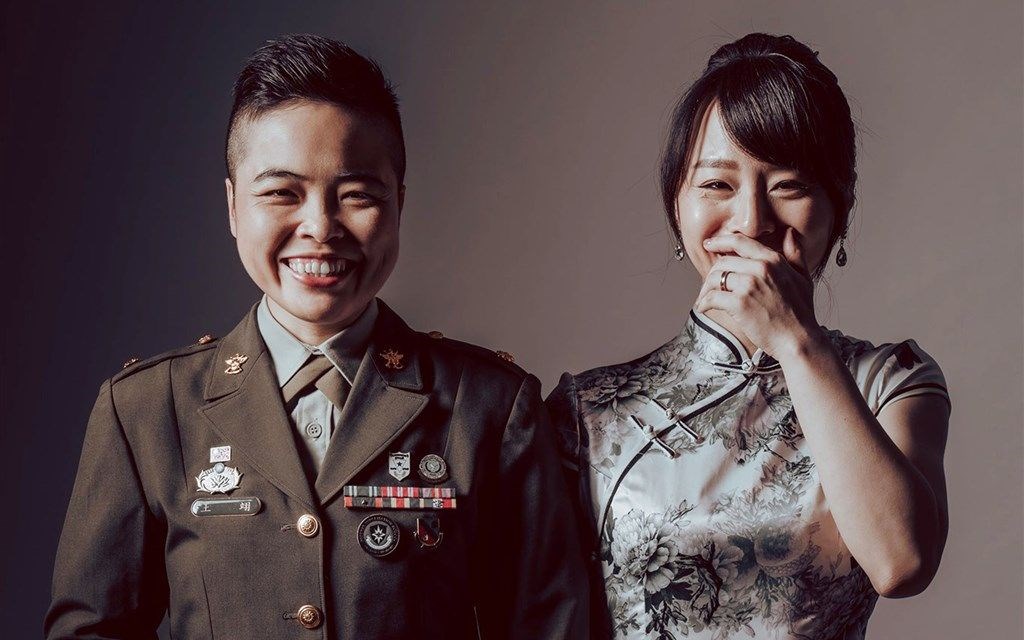 Taipei, Oct. 27 (CNA) Two same sex couples will tie the knot as part of a collective wedding held by the Army Command Headquarters in Taoyuan on Oct. 30, according to the headquarters' Facebook page.
It will be the first time that same sex couples get married as part of a collective wedding held by the military since Taiwan became the first country in Asia to legalize same-sex marriage in May 2019.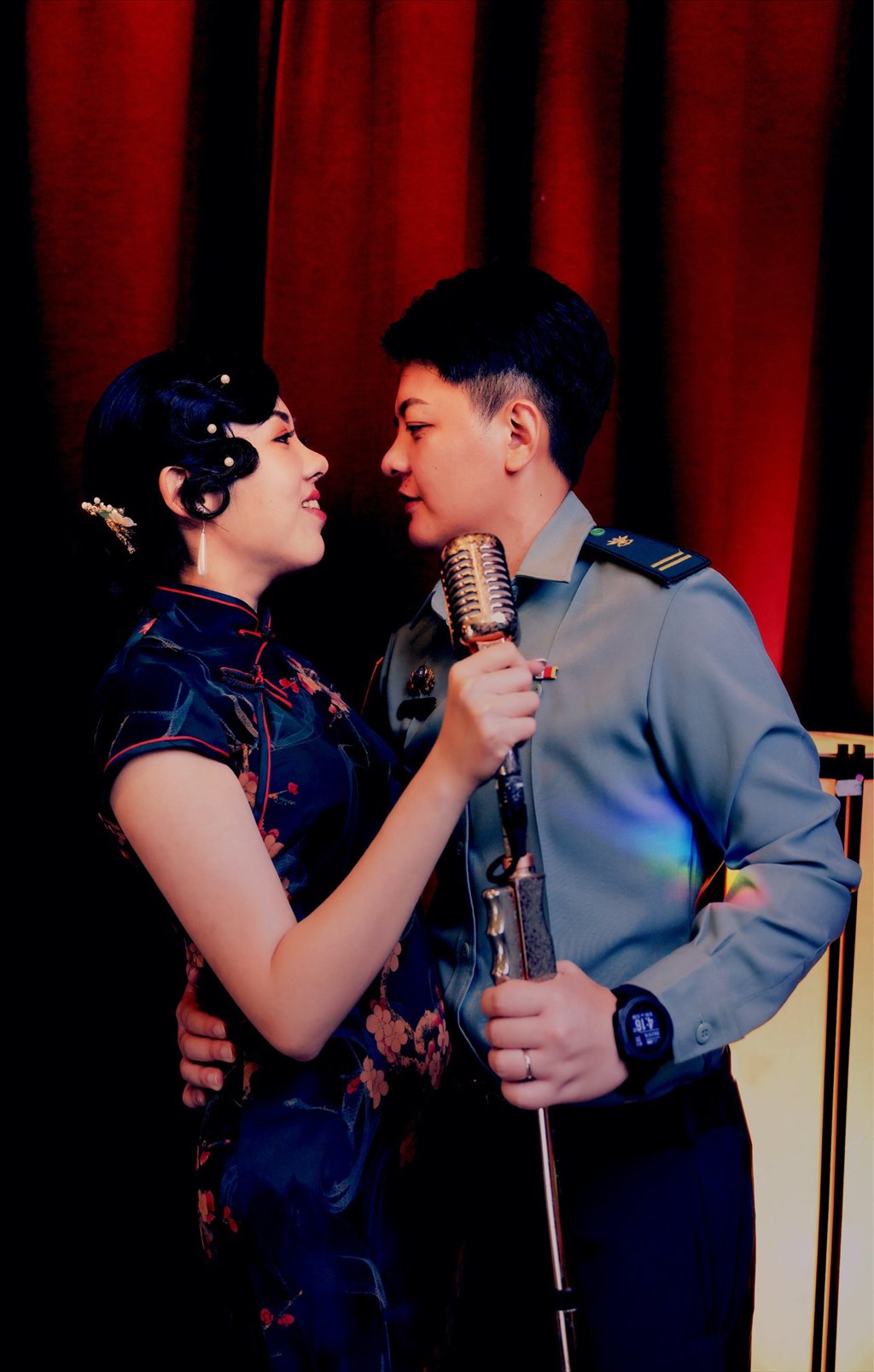 Three same sex couples registered to get married in a military mass wedding last year after the law was enacted, but all three withdrew their registration at the last minute due to social pressure, according to military sources.
This year, three collective weddings will be held respectively by the Army, Marine and Air Force Headquarters on Oct. 30, according to the Military News Agency.
Collective weddings in the military have been held annually since 2014 in line with "the government's response to low fertility and in solidarity with military personnel," according to the Army Headquarters Collective Wedding Plan.
Same sex couples can register and attend the weddings as long as one partner serves in the military, the plan says.