5 people still missing from sunken freighter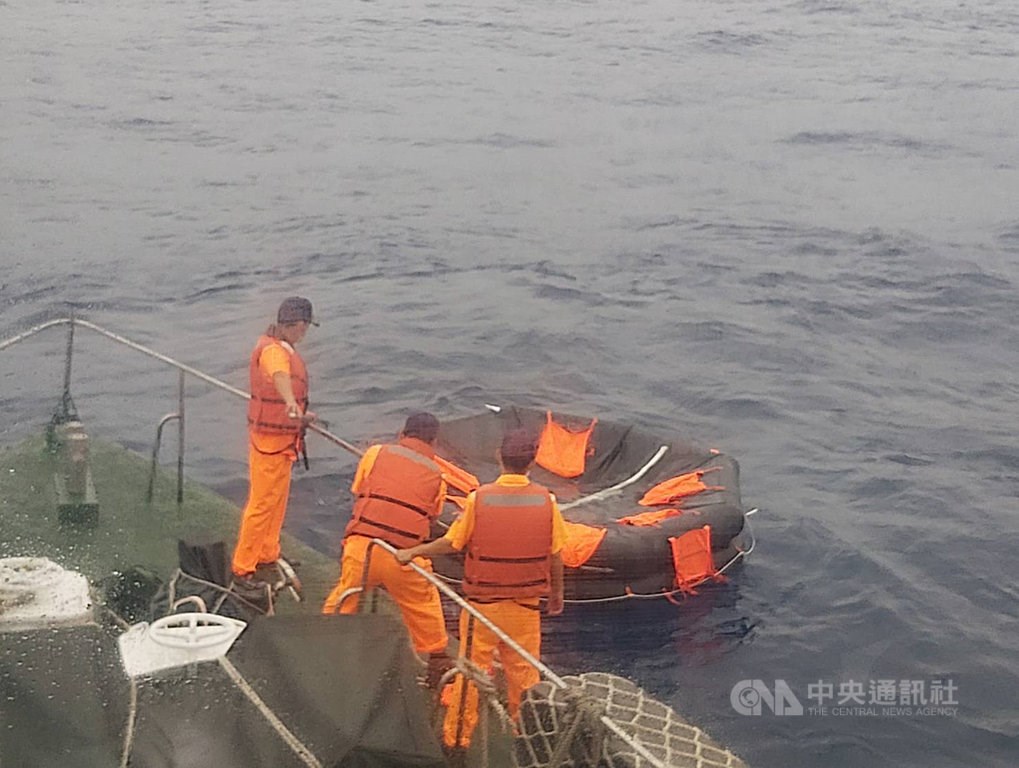 Taipei, Oct. 24 (CNA) Taiwan's Coast Guard Administration (CGA) has confirmed that five people have been rescued from a Tuvalu-registered freighter thought to have sunk in waters near Kaohsiung on Friday night, but the other five remain missing.
All the crew members are believed to be Thai citizens, according to a CGA statement Saturday.
The statement said that a distress signal from the Tuvalu-registered SEATRAN FERRY 12 was received around 10 p.m., and a tugboat reached the scene first to try to pull it to safety.
The tugboat succeeded in connecting a line to the ship, but the mission failed due to rough weather conditions.
Not long after, at 10:53 p.m., the CGA received a report that the freighter had sunk on the open seas some 30 nautical miles west of Kaohsiung, according to the statement.
A rescue aircraft sent by the CGA found five survivors in life jackets in the area at around 12:30 a.m. Saturday, and two who had obvious injuries were sent to the hospital.
Nearly six hours later, at 6:15 a.m., a CGA rescue ship found an empty life raft in another area thought to be launched by crew members.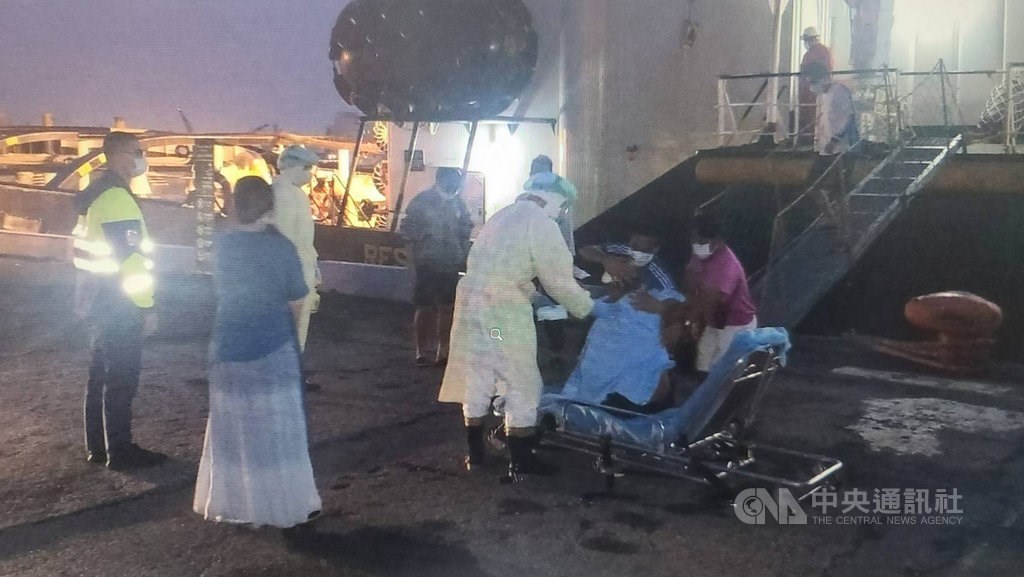 The CGA said it received word that the freighter's main engines and auxiliary engines were out of order before the ship sunk Friday night, and it had not detected any of the sunken ship's remains as of Saturday evening.