Baishatun Matsu pilgrimage begins with thousands in attendance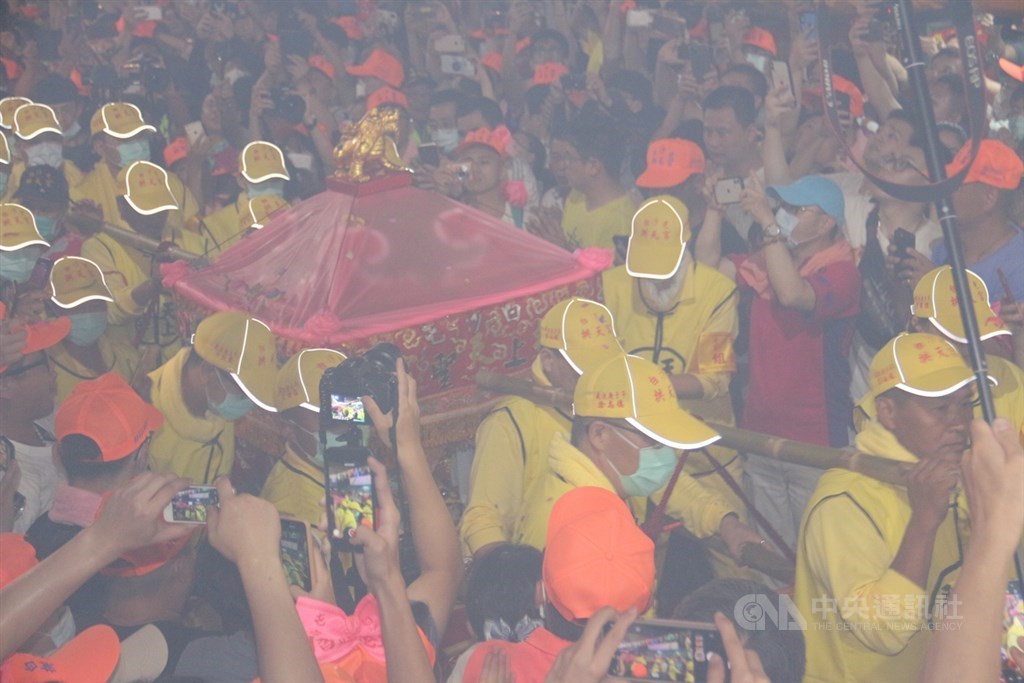 Taipei, July 5 (CNA) The Baishatun Matsu pilgrimage, one of the largest annual religious processions in Taiwan, began early Sunday, nearly four months later than originally scheduled due to the COVID-19 pandemic.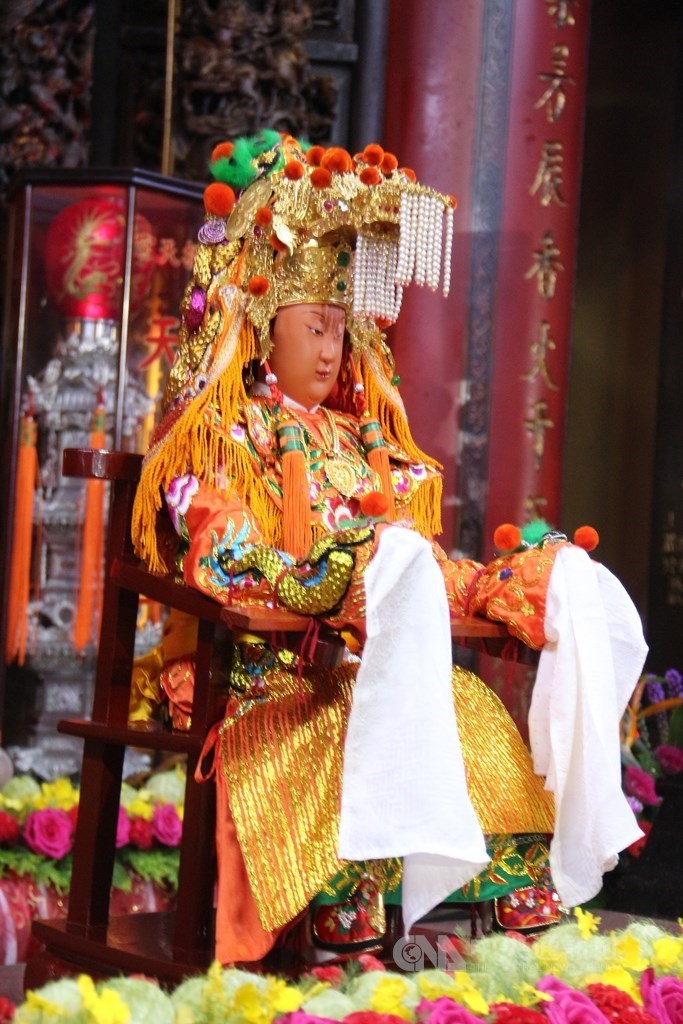 The pilgrimage is held yearly to celebrate the birth of Matsu, a widely-worshipped deity believed to be a protector of seafarers, and has been held for nearly 200 years.
This year, the pilgrimage began at 2:15 a.m. Sunday with the departure of the Matsu statue of the Baishatun Gongtian Temple in Miaoli County in a palanquin, with tens of thousands of pilgrims following behind.
The palanquin will be carried on the shoulders of worshippers throughout the 400-kilometer procession, which will travel to Yunlin County through Taichung and Changhua County, over the next nine days before returning to Miaoli County on July 13.
A record 55,000 followers of Matsu have registered to participate in the procession this year, according to Gongtian Temple officials.
Due to the COVID-19 pandemic, the procession was pushed back from March to July, and participants are encouraged to wear face masks and follow other disease prevention measures.
Rituals usually held during the pilgrimage, such as pilgrims crawling under Matsu's palanquin, will be strongly discouraged this year, and participants will be instructed not to crowd around the palanquin, according to temple officials.