CORONAVIRUS
/
Taiwan COVID-19 patient released from hospital after 75 days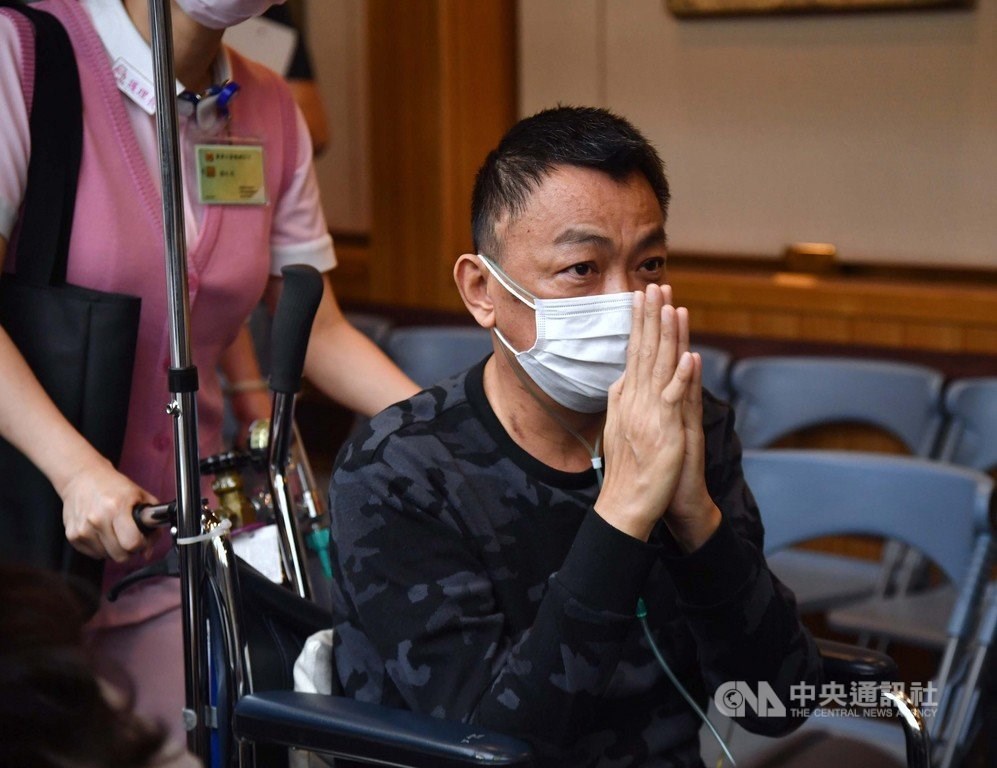 Taipei, June 18 (CNA) A 50-year-old man who was hospitalized for 75 days, the longest in the country, after contracting COVID-19, was released from hospital in mid-June, National Taiwan University Hospital (NTUH) said Thursday.
The man, who asked not to be named, is a cancer survivor and was confirmed to have contracted COVID-19 by a local hospital in late March. He sought medical attention after developing symptoms of diarrhea and fatigue, NTUH physician Ku Shih-chi (古世基) said at a press event in Taipei.
Due to his rapidly deteriorating respiratory condition, Ku said doctors placed him on endotracheal intubation, a procedure to facilitate ventilation of the lungs.
However, the man was transferred to NTUH on April 5 following respiratory failure, and immediately placed on an extracorporeal membrane oxygenation (ECMO) machine, the physician said.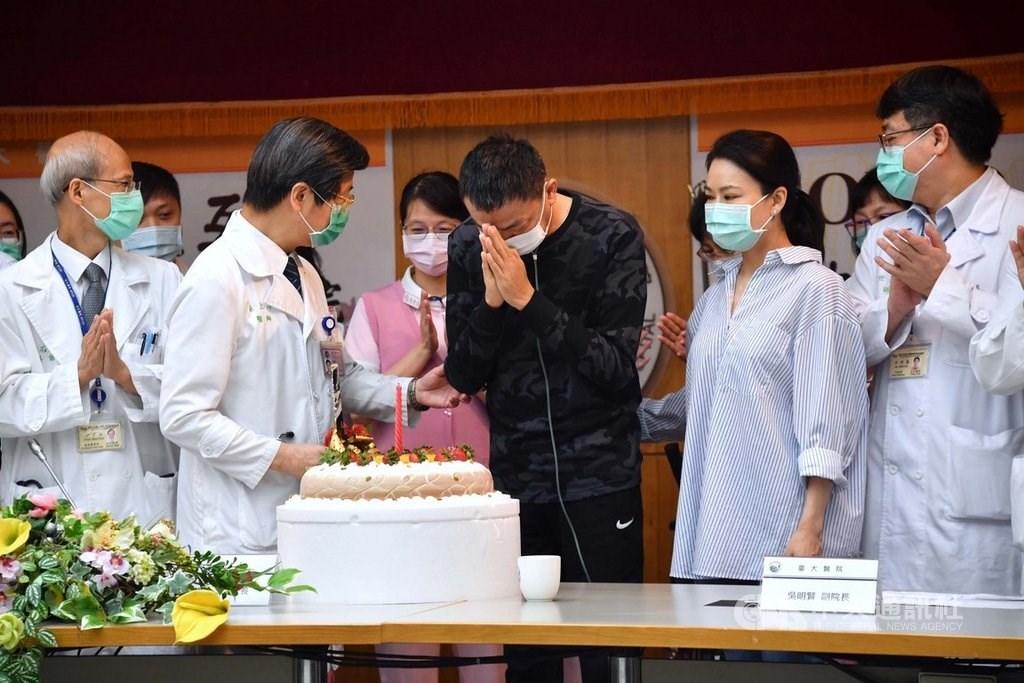 ECMO is often used to support patients with acute viral pneumonias such as COVID-19 where artificial ventilation is insufficient to sustain blood oxygenation levels.
At the same time, Ku said the patient was treated with anti-cytokine drugs only to quickly develop renal failure, and had to be treated for dialysis.
The man's outlook did not look good at that point, NTUH said, adding that doctors treating him gave him a 15 percent chance of survival.
Ku, meanwhile, noted that the patient was on intubation for a total of 37 days, and ECMO for 33 days.
At the Taipei event, the man said he wanted to thank all the medical workers who helped him beat the illness.
According to NTUH, the hospital received its first COVID-19 patient on Jan. 23, and among 17 coronavirus patients to date, only three have been diagnosed with acute respiratory failure.
View All