Healed COVID-19 cases who test positive 'almost not contagious': CECC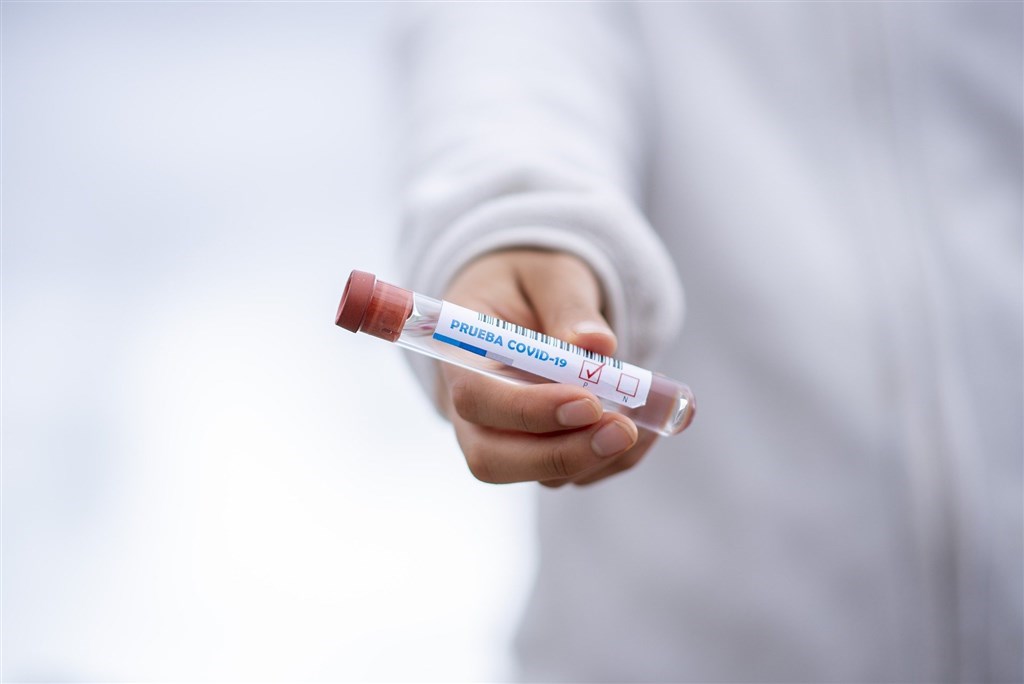 Taipei, May 6 (CNA) Recovered COVID-19 patients who test positive again for the disease are "almost not contagious" due to the low level of the virus in their bodies and thus pose little threat to the community, a Taiwanese epidemiologist said Tuesday.
Chang Shan-chwen (張上淳), an advisor to the Central Epidemic Command Center (CECC), gave that assessment when asked at a daily press briefing how many COVID-19 patients had tested positive again after being discharged and if they were still infectious and could spread the disease.
Chang said that among Taiwan's 438 confirmed COVID-19 cases, there have been four cases in which they were initially discharged after testing negative for the disease three times but then returned to the hospital with renewed symptoms and were tested again.
The results for some of the four were sometimes negative and sometimes positive, making it very difficult for medical experts to determine if they should be treated again for the disease, he said.
Doctors eventually considered the patients COVID-19 positive and isolated and treated the patients again as a precaution, Chang said.
But even though they tested positive again after initially being discharged, they were "almost not contagious anymore," Chang asserted, and he said people should not worry that those patients could have infected others.
He said that before any COVID-19 patient is cleared for discharge, doctors have to see that the level of the virus in their bodies is hardly detectable even if PCR (polymerase chain reaction) testing shows they still have the disease.
The low and almost undetectable level of virus means they are no longer infectious, Chang said.
To date, 334 of the 438 patients have fully recovered and been released, and health authorities have not seen any cases in which recovered patients infected others, according to Chang.
Similar incidents have been widely reported in nearby South Korea, according to the National Taiwan University Hospital doctor.
Chang said his understanding is that more than 100 patients in South Korea deemed fully recovered from COVID-19 later tested positive again, but none of those patients infected others after their initial discharge.