Search ongoing for 2 Taiwanese after ship capsizes near Fuzhou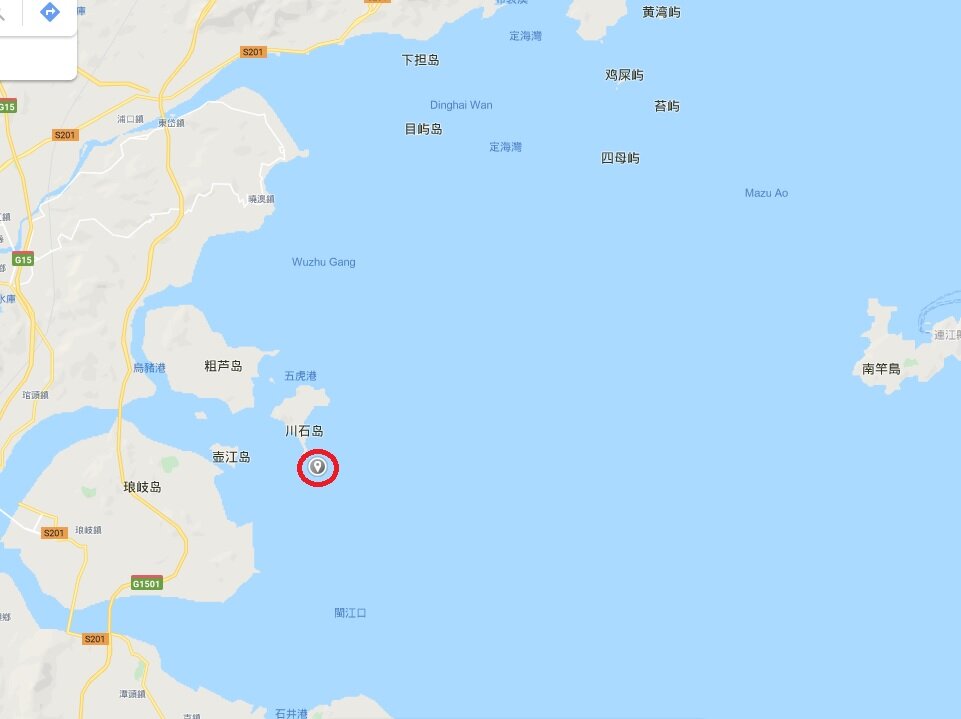 Kaohsiung, Nov. 22 (CNA) A search for two missing Taiwanese crew members on board a Kaohsiung-registered freighter that capsized in Chinese waters off the coast of Fuzhou is still ongoing, the Kinmen-Matsu-Penghu Branch of the Coast Guard Administration (CGA) said Friday.
According to the coast guard, cargo ship "Chang Xin" (萇薪) capsized late Wednesday after colliding with an unidentified Chinese vessel near Chuangshi Island in waters near the Minjiang River estuary.
There were nine crew members on the vessel, six Taiwanese and three Indonesian nationals.
Seven were rescued by Chinese search teams and have been transported to a local hospital in Fuzhou for treatment, the coast guard said, noting that the Kaohsiung vessel operator has dispatched people to the area to deal with the aftermath of the incident.
Chinese authorities are trying to identify the Chinese boat which fled the scene of the accident, the CGA said.
According to Taiwan International Ports Corp. (TIPC), Chang Xin is a 799-ton cargo ship built in 1985. It last left Kaohsiung Port on Nov. 26 last year.
The Kinmen-Matsu-Penghu coast guard said it was willing to work with their Chinese counterparts to help search for the two missing Taiwanese crew members and has dispatched vessels to its side of the maritime border between China and Taiwan.