Man detained for killing girlfriend and twin babies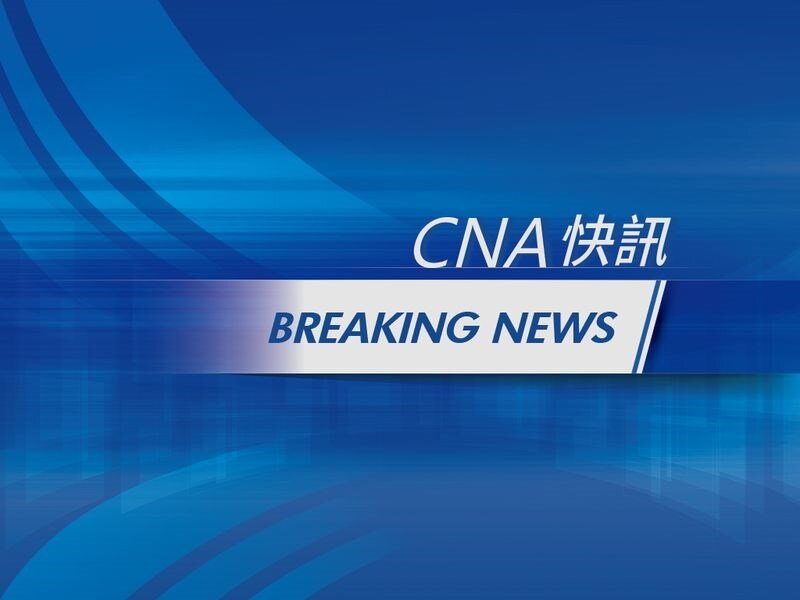 Taipei, Nov. 9 (CNA) A court in Taichung on Saturday approved a request by prosecutors to detain and hold incommunicado a suspect who was arrested a day earlier for allegedly choking his girlfriend to death and murdering her twin babies.
Police said the 30-year-old man surnamed Chen (陳) confessed he threw the two twin boys into a washing machine with a bedquilt to suffocate them to death after killing their mother.
In a ruling, the court echoed an argument made by prosecutors who said the man had been on the run for several days to escape an arrest after committing the crime, so an order has been issued to detain him and prevent him from fleeing.
Under the law, the court said, the crime the suspect had allegedly committed was a felony so the request for a detention has been approved.
Chen was arrested in an internet café located in Chuaghua on Friday amid police's efforts to search him since he was suspected of killing his girlfriend, also surname Chen, and her 10-month old twins in a rented department in downtown Taichung, where they had lived together.
The swollen bodies of the three were found by police in the apartment on Thursday after they received complaints from a next door tenant of a bad smell coming from inside.
Police said by the time the three bodies were found, they had livor mortis -- the bluish discoloring of parts of the skin -- indicating that the victims had been dead for quite a while.
Police said on Saturday that there were no signs of fighting in the apartment but the air conditioner was still operating when the victims were found, adding the killed woman's cellphone and wallet had disappeared.
When Chen was arrested by police, he confessed he had killed the three, police said. The suspect said he and his girlfriend had quarreled in recent days as they were faced with some financial difficulties and problems over domestic chores, according to the police.
Chen was cited by police as saying that he had lost his job at a gas station in August and had stayed at home to take care of the two babies, with his girlfriend working as a call girl to support them.
Police said Chen added that he had also quarreled on Sunday with his girlfriend after he got really mad with her for having close ties with her customers, and during the argument, he killed her by accident. He told police he then threw the two twin boys into a washing machine to kill them.
According to an initial police investigation, the woman had been married and living in Nantou County until she got divorced in August 2018. She and her ex-husband had an 8-year-old daughter and a 7-year-old son.
She then moved to Taichung to work and apparently had the twins four months after the divorce, according to a social worker.
Police are now waiting for the results of a DNA test to confirm the relationship between the suspect, the deceased woman, and the babies.
Before her marriage, she and the suspect had been lovers, according to police.