Dry, cold weather forecast to continue into Wednesday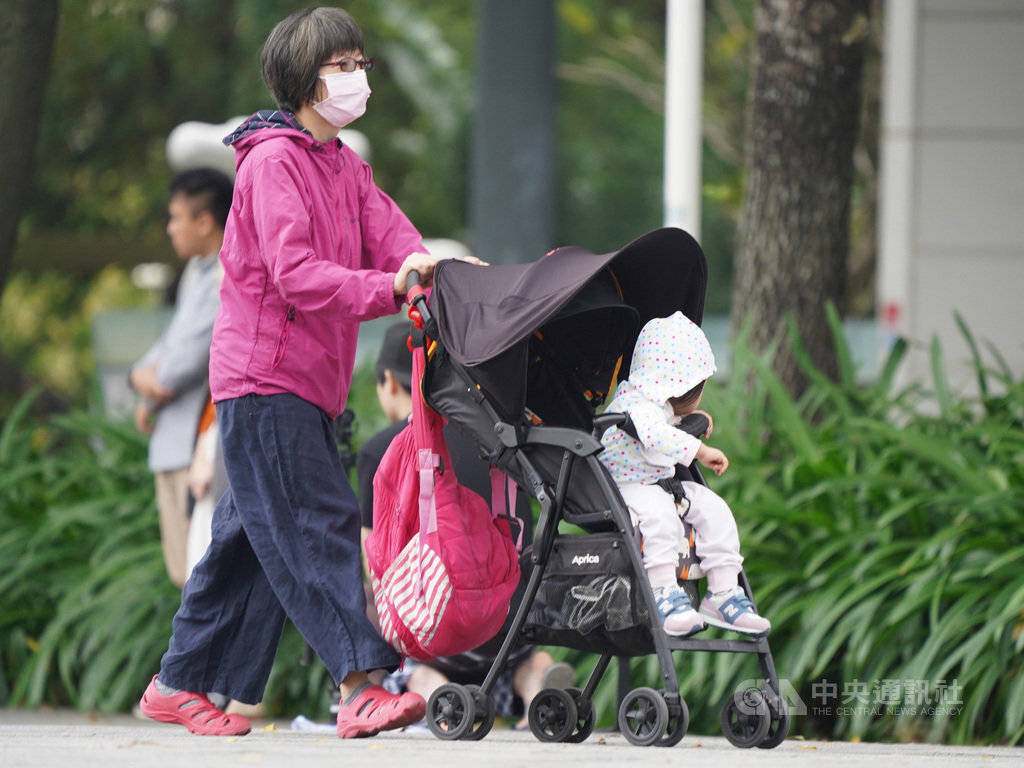 Taipei, Nov. 9 (CNA) Dry and cold weather conditions are forecast to continue into Nov. 13 (Wednesday) as the ongoing northeasterly wind system carries little humidity, the Central Weather Bureau (CWB) said Saturday.
The CWB said that as the current wind system starts to subside to some extent at night on Wednesday, sporadic showers are possible in the mountainous areas in northern, northeastern and eastern parts of the country, while stable weather conditions will likely stay unchanged elsewhere.
The weather is expected to remain relatively cool in particular from Saturday to Monday, with temperature lows to fall to 15-17 degrees Celsius in northern and central Taiwan due to radiation cooling effects caused by depleting cloud cover, the CWB said.
In other parts of Taiwan, temperature lows during the three days are forecast to range between 18 and 20 degrees, the CWB added.
On Saturday, temperature highs are expected to range between 26 and 27 degrees in northern and eastern Taiwan, while central and southern Taiwan are expected to experience daytime highs of about 30 degrees, the CWB said.
It advised people living in central and southern Taiwan to watch closely for a wide day-night temperature difference and to keep warm as the mercury falls at night.
With intensifying northeasterly winds on Saturday, the CWB said, strong winds are expected in all parts of Taiwan north of Tainan; southeastern Taiwan, including Green Island and Orchid Island; the Hengchun Peninsula in the south and on the outlying islands of Penghu and Kinmen.
Big waves are expected for Keelung and the northeastern coastal areas, eastern Taiwan, the Hengchun Peninsula and the west coast, the CWB said, urging people doing outdoor activities to be cautious.
Meanwhile, the current northeasterly wind system is helping to disperse atmospheric pollutants in northern Taiwan, and as a result, air quality has been rated as fair, according to the Environmental Protection Administration (EPA).
The EPA said such fair air quality also has been rated in Yilan and Hualien in the east.
Meanwhile, air quality was generally good in central Taiwan as well as the outlying Matsu, Kinmen and Penghu islands.
However, the Air Quality Index (AQI) flashed an "orange alert" for the mountainous areas in central Taiwan as well as in some parts of Yunlin, Chiayi, Tainan, Kaohsiung and Pingtung counties and cities in the south, indicating unhealthy air for sensitive groups.
Due to the lack of wind to disperse pollutants in southern Taiwan, the EPA said, other parts in Kaohsiung and Pingtung could flash "red alerts," Saturday, indicating air quality that was not healthy for the general public.