NT$662 million Power Lottery winning ticket sold in Keelung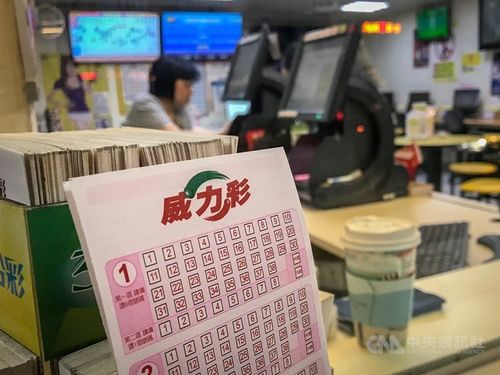 Taipei, Oct. 21 (CNA) The sole winning ticket for the first prize of Monday's Power Lottery, worth over NT$662 million (US$21.63 million), was sold by a lottery store in Keelung's Nuan Nuan District, Taiwan Lottery has announced.
The winning ticket was sold by the Hao Yun Lai lottery ticket store (好運來彩券行), and the winning numbers were 05, 07, 13, 20, 23 and 27 in the first section of the ticket and 08 in the second section, Taiwan Lottery said.
It was the first time a Keelung lottery store sold the first prize of the Power Lottery since 2014 when CTCB Bank won the right to issue lotteries in the country through its subsidiary Taiwan Lottery.