Flights between Taiwan, H.K. unaffected by extradition bill protests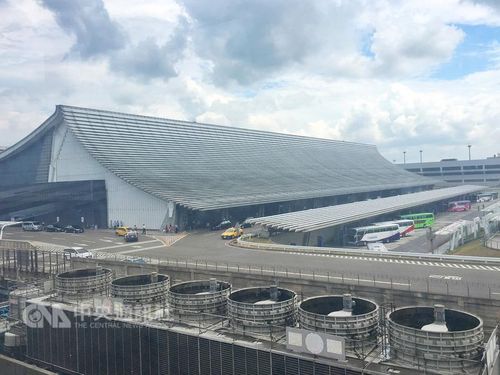 Taipei, June 12 (CNA) Flight operations between Taiwan and Hong Kong have been largely unaffected by a wave of protests against a proposed extradition bill that would allow suspects to be sent to mainland China for trial, as businesses across the territory pledged to strike, Taoyuan International Airport Corp (TIAC) said Wednesday.
The Hong Kong government postponed the second reading of the controversial extradition bill Wednesday after several local employers across different industries pledged to either suspend business or support employees who choose to strike to protest against the bill.
However, after inquiring with several airlines Tuesday night, TIAC said that all flights to and from Hong Kong International Airport are unaffected.
Meanwhile, Cathay Pacific Airways said that aside from its flight attendants union office in Hong Kong, which suspended operations Wednesday, all its flights are operating as normal.
Despite this, a worker from the airline disclosed to a CNA reporter that a higher number of crew members than usual took sick leave Wednesday, but added that was unlikely to impact flight operations.
According to TIAC, 34 flights at Taiwan Taoyuan International Airport and nearby airports were delayed from 1 p.m. to 11:50 p.m. Tuesday due to inclement weather in Taiwan and Hong Kong.
With the weather remaining unstable, as of Wednesday noon, one flight between Taiwan and Hong Kong was delayed, TIAC said, advising people planning to travel overseas to stay up to date on the current status of their flights.