Agricultural losses in Taiwan top NT$600 million due to warm winter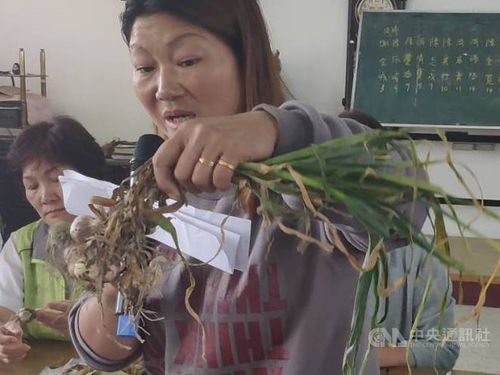 Taipei, March 6 (CNA) Taiwan has recorded agricultural losses of nearly NT$600 million (US$19.45 million) in the past six weeks due to warmer than usual winter temperatures, with Kaohsiung the hardest hit, according to figures released by the Council of Agriculture (COA) Wednesday.
The COA data showed that farmers around the nation lost NT$572.42 million in the period from Jan. 23 to March 6, due to the unseasonably dry warm weather.
In southern Taiwan, the losses in Kaohsiung's agricultural sector totaled NT$98.39 million and was spread over an area of 2,253.65 hectares of farmland, according to the data.
The most heavily affected crop was litchi, with farmers seeing losses of NT$78.80 million across 1,566 hectares. Other fruit crops, including plums, peaches, longan and mangoes, also suffered as a result of the weather, across some 687 hectares, the data showed.
Meanwhile, in Hengchun in Pingtung County, the main onion-growing region in Taiwan, farmers reaped smaller onions due to the weather and lost about NT$54 million, with the affected area totaling 213 hectares, which was 35 percent of the county's total onion crop, according to statistics from the county government.
As of Wednesday, the agricultural losses in Pingtung County has climbed to almost NT$70 million, the statistics showed.