CAL, EVA pilots postpone strike announcement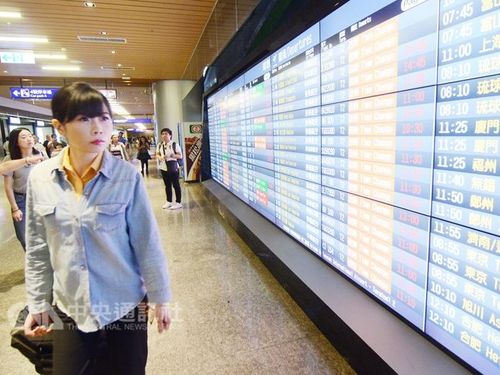 Taipei, Aug. 19 (CNA) The pilots of Taiwan's two major airlines said Sunday that they will not make an announcement Monday, as planned, about whether they intend to stage a strike, as they are still in negotiations with their companies.
The Pilots Union Taoyuan said it has already held two rounds of negotiations with the management of EVA Air and China Airlines (CAL) and has agreed to a third round on Wednesday to discuss working conditions for the pilots.
As a result, the union said, the announcement about whether the pilots of the two airlines will strike has been postponed until after Wednesday's meeting. Earlier this month, union members from CAL and EVA Air voted overwhelmingly in favor of a strike in the wake of unsuccessful negotiations with management over their working conditions.
On Aug. 17 and 18, the transportation ministry and the Taoyuan City government helped mediate negotiations between the union and management of the two airlines, but little progress was made and no agreement was reached, according to the union.
The union had planned to make an announcement Monday at a press conference on its pilots' decision concerning the strike but said it will postpone the decision until after the third round of negotiations on Aug. 22.