Typhoon Shanshan not expected to affect Taiwan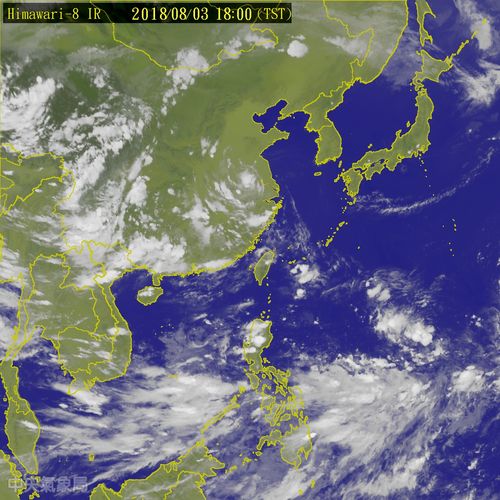 Taipei, Aug. 3 (CNA) The 13th tropical storm of the year in the western Pacific Ocean took shape on Friday morning, but the Central Weather Bureau (CWB) expects it will turn north toward Japan and will not affect Taiwan.
Tropical Storm Shanshan, currently located 3,100 kilometers east-southeast of Taipei, is moving in a northwest direction at 17 kph and packing maximum sustained winds of 64.8 kph and gusts of 90 kph, according to CWB data.
The CWB said it will further assess when the storm will make landfall in Japan as it draws closer. According to the CWB's latest projection Friday evening, the Tropical Storm Shanshan will approach northern Honshu sometime around August 9.