Probe into possible entry of drugs through Customs misconduct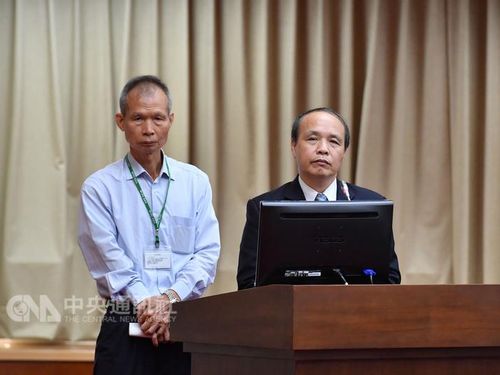 Taipei, Oct. 11 (CNA) The Taipei District Prosecutors Office launched an investigation Wednesday into claims by a local newspaper that 100 kilograms of drugs entered Taiwan in July due to misconduct by Customs officials at Taiwan Taoyuan International Airport.
According to the Liberty Times, four items of machinery weighing up to a total of 500 kg from Bangkok were suspected of having drugs hidden inside them after X-rays showed the possibility of drugs being packed inside the machines.
Despite this, according to the newspaper, Customs officials allowed the importer of the shipment to take the machinery away.
When the officials went to the factory the next day to investigate further, the machinery was gone.
Minister of Finance Sheu Yu-jer (許虞哲) and Customs Administration Director-General Liao Chao-hsiang (廖超祥) attended a Legislative Yuan Finance Committee hearing Wednesday regarding the matter.
The matter will be investigated to see if there was any negligence on the part of the Customs officials, said Sheu.
However, Liao for his part told the hearing that the shipment underwent both X-ray analysis and investigation by a drug sniffer dog, with no sign of drugs being detected.