Taiwan bans imports of GM salmon from U.S.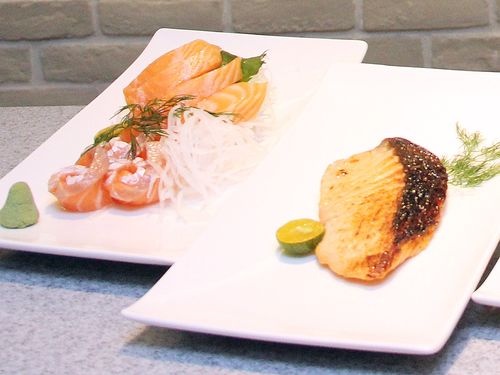 Taipei, Nov. 22 (CNA) Genetically modified (GM) salmon from the United States cannot be imported as foodstuffs or ingredients, unless it is inspected and licensed by the Food and Drug Administration (FDA) under the Ministry of Health and Welfare, a ministry official said Sunday.
Referring to the U.S. Food and Drug Administration's recent announcement that it had given approval to GM salmon for food, Chou Pei-ju (周珮如), an FDA section chief, said since Taiwan's food inspection authorities at the moment have no inspection procedure for GM salmon, such fish products from the U.S. are not allowed to be imported.
In the future, when local importers wish to import GM salmon, they must send the products to the authorities for GM food safety assessment in order to obtain licenses, she said, adding that such imported salmon must be labeled as "genetically modified" to inform the consumers.
Labeling is required for all packaged foods, food additives, and bulk foods containing GM ingredients, and the regulation also applies to restaurants, public cafeterias, and snack stands, she said.