ASE chair apologizes for causing public uneasiness over pollution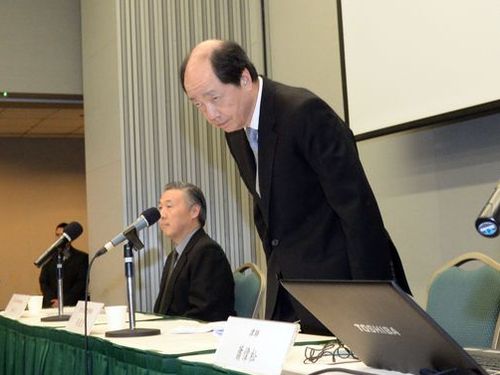 Taipei, Dec. 16 (CNA) Advanced Semiconductor Engineering Inc. (ASE) Chairman Jason Chang apologized Monday for causing public disturbance over the discharge of untreated wastewater by one of its company's plants in Kaohsiung into a river used for farm irrigation.
Describing his company as "a responsible enterprise," he said it would "never intentionally" release untreated wastewater.
If anyone in his company is found to have violated the law by discharging such water, he went on, he will not condone such behavior.
He also denied that his company has installed secret pipelines under the factory to discharge the water.
He said from next year, ASE will donate at least NT$100 million (US$3.37 million) each year over a period of 30 years for enviromental protection in Taiwan.
He noted that the company has been in Kaohsiung for 30 years and started from scratch to become the world's largest integrated circuit packaging and testing services provider, and said the company's attachment to environmental protection has never changed.
He vowed to work with investigators to get to the bottom of the scandal.
(By Pan Chi-yi and Lilian Wu)ENDITEM/J