COST OF LIVING
/
Netflix Taiwan to begin charging for account sharing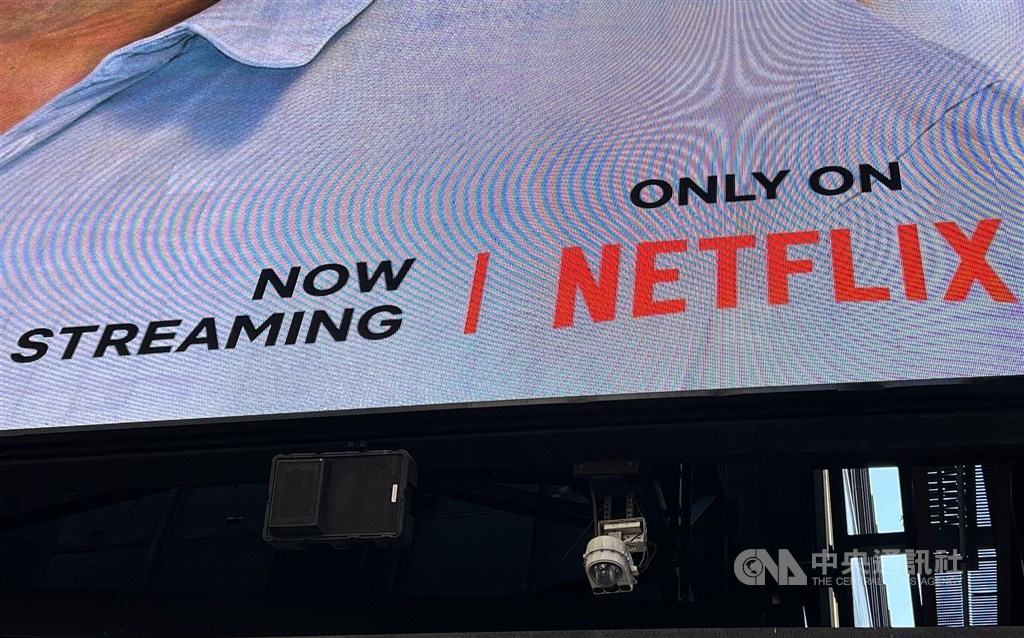 Taipei, May 24 (CNA) Subscription-based streaming giant Netflix announced Wednesday that customers in Taiwan sharing passwords must pay an extra NT$100 (US$3.24) per month for each person living outside their household who uses their account.
In the announcement posted on its official website, the streaming service said a Netflix account is meant to be shared by people who live in the same household, and that those who choose to share accounts with those they do not live with must pay extra.
The added user will have their own account and password, paid for by the person who invited them, and will only be able to watch or download content on one device at a time. Their account must also be activated in the same country as the primary account holder.
No additional users can be added to Netflix's basic subscription plan that costs NT$270 per month. The standard plan that costs NT$330 will allow one additional user to be added to the account, and the premium subscription account that costs NT$390 will allow two.
The policy change sparked immediate reaction from local users, with some questioning the approach of using IP addresses to determine whether added users live in the same household as the original account holder.
One user named Chen (陳) who shares her account with family members told CNA that a single Netflix account can have up to five profiles, meaning the company recognizes that accounts are often shared with family members, but she questioned what would happen if those family members happened to temporarily be in a different location.
Chen said she was considering cancelling her subscription, and switching to a different streaming service.
View All