Zoom starts cloud computing data center operations in Taiwan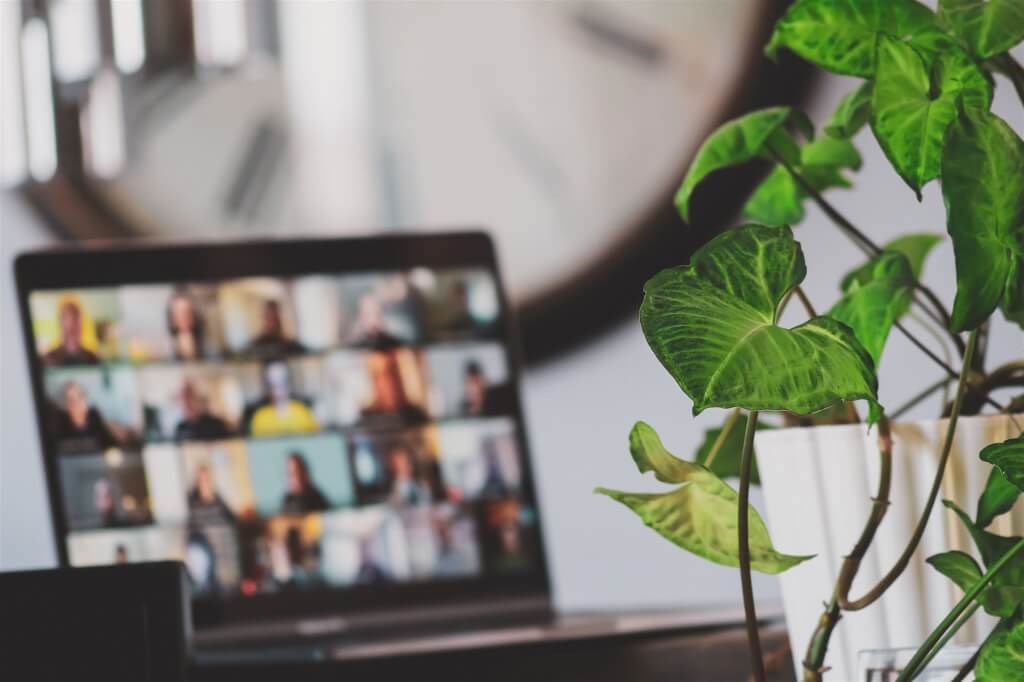 Taipei, Jan. 18 (CNA) Video-conferencing company Zoom Video Communications, Inc. began operating its cloud computing data center in Taiwan on Wednesday after becoming the first American company to pass a third-party audit overseen by Taiwan's Mobile Application Security Alliance (MASA).
Zoom has met the two main requirements for overseas video-conferencing software providers set by Taiwan's government in 2020 -- having servers or being connected to servers in Taiwan and passing the cybersecurity test conducted by a third party, the company said in a statement.
Both the iOS and Android versions of its mobile applications passed the test conducted by Telecom Technology Center to meet the standards used in Taiwan, the statement said.
The establishment of the data center in Taiwan marked a milestone in Zoom's development, said Velchamy Sankarlingam, Zoom's product and engineering president, in the statement, and he expected his company to play a key role in Taiwan's many sectors in the future.
The company's security had previously been questioned by Taiwan's government as recently as 2020.
The Executive Yuan, the administrative branch of Taiwan's government, mentioned Zoom in an advisory warning people about compromising their information's security on cyber-conferencing platforms, which surged in popularity in 2020 because of the COVID-19 pandemic.
"Should it become operationally necessary to engage in video conferencing, the underlying video software to be used should not have associated security or privacy concerns, such as the Zoom video communication service," the Executive Yuan warned at the time.