Hon Hai-led EV consortium to unveil plan for innovation hub in Ohio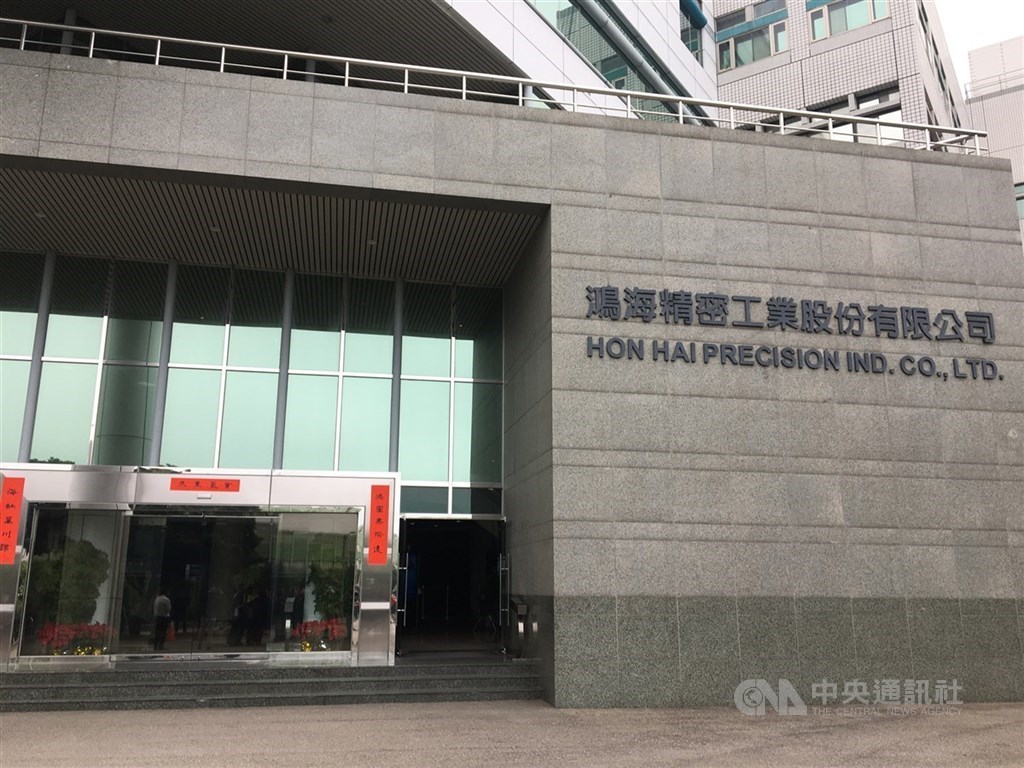 Taipei, Jan. 6 (CNA) The MIH Consortium, an electric vehicle alliance led by Taiwan-based manufacturing giant Hon Hai Precision Industry Co., on Friday unveiled a plan to set up an innovation hub in the U.S. state of Ohio.
The alliance disclosed the plan at the Consumer Technology Association (CES) 2023 annual conference with its partners, such as Lordstown Motors, INDI EV, and Monarch Tractor, exhibiting at the Las Vegas show, which runs through Sunday.
The hub will enable the alliance's global supply chain partners to share their expertise and cooperate on EV and mobility projects, helping to boost EV innovation and U.S. manufacturing capabilities, MIH Consortium CEO Jack Cheng (鄭顯聰) said in a statement.
The hub will be the latest step taken by Hon Hai, known mainly as Foxconn internationally, to develop its electric vehicle network in the United States.
Hon Hai has just started to roll out electric pickup trucks in a factory in Ohio that it bought from U.S.-based Lordstown Motors for US$230 million in May 2022.
In November 2022, Hon Hai announced it would spend US$170 million to hold all of Lordstown's outstanding preferred stock and 18.3 percent of its common stock through a private placement.
Cheng said the location of its Ohio EV factory and information communications technology base in Wisconsin in the U.S. Midwest will drive the development of the EV supply chain.
"By leveraging the resources of Foxconn, the MIH will be able to greatly deepen and broaden its partnerships in the North American ecosystem."
To set up an EV ecosystem in North America, the consortium said it has set its sights on the production of a three-seater vehicle called Project X initially before the launch of six-seater and nine-seater models for the North American market.
Originating from the MIH EV open platform, the MIH consortium became operational in July 2021, as part of Hon Hai's efforts to enter the EV market and diversify itself from a pure contract manufacturer into a company that integrates hardware and software capabilities.
The MIH EV open platform was initiated by Hua-Chuang Automobile Information Technical Center Co., a subsidiary of Taiwan's Yulon Motor, and aims to build the platform as the "Android of the electric vehicle industry."
So far, the MIH alliance has a total of 2,566 members from 68 countries and regions in the world.