Tainan observatory to host Geminids viewing party on Dec. 14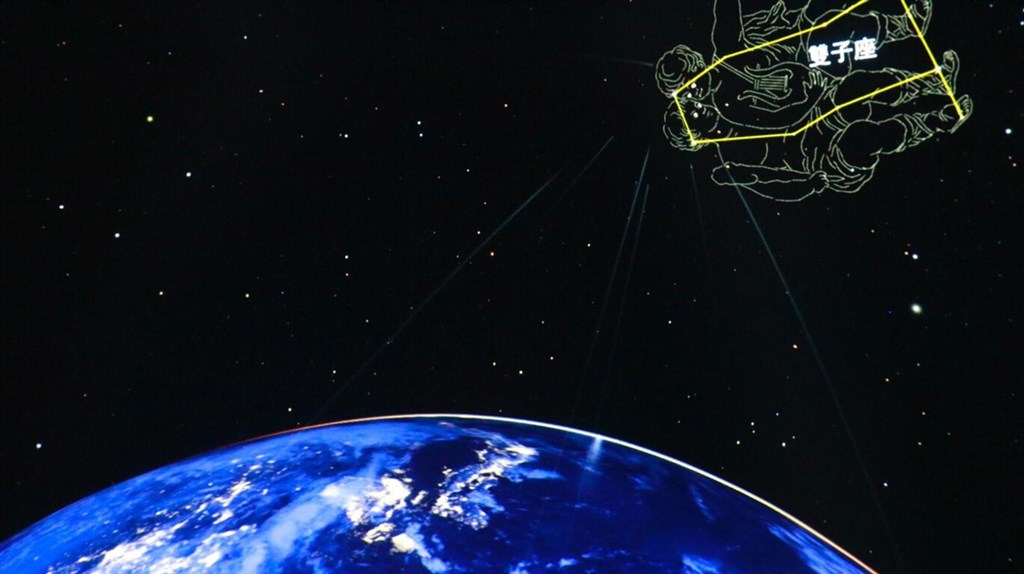 Tainan, Dec. 6 (CNA) Tainan Astronomical Education Area (TAEA) is inviting local stargazers to a public watch event for the peak of the Geminids meteor shower from 7 p.m. until midnight on Dec. 14, the city's education bureau said Tuesday
Provided the skies are clear, those attending the TAEA event may be able to view around 150 meteors each hour on Dec. 14, according to the bureau.
Cheng Hsin-hui (鄭新輝), director-general of Bureau of Education, said stargazers would get a better sight of the shower during the earlier part of the five-hour peak due to the obscuring effects of moonlight later in the night.
The Dec. 14 event will also include a seminar on the Geminids meteor shower and a streamable sky guide alongside the viewing party, the bureau said.
In addition, attendees will also get the chance to use TAEA's telescopes to view other celestial bodies, including Jupiter, Saturn and Mars, according to the bureau.
Tainan Astronomical Education Area's scheduled live stream of the meteor shower on Dec. 14.